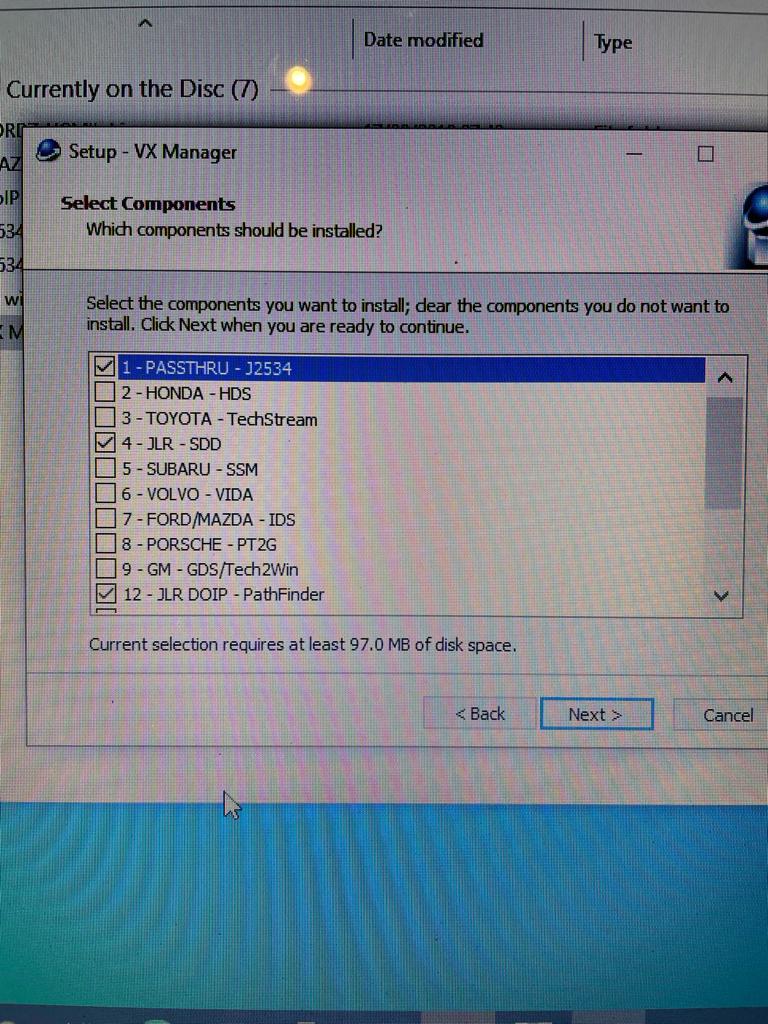 Problem: I cannot seem to get the Jaguar Land Rover JLR- SDD to install. Every time I try it tells me that JLR SDD not installed / JLR Pathfinder Not Installed. Can you help or tell me what I am doing wrong please.
Obd2tool.com engineer solution:
You need to reinstall the JLR SDD software, and then install the driver software.
SDD V160 download:
http://diagnosticdelivery.jlrext.com/idscentral
No password
SDD Patch download:
https://mega.nz/#F!zBpSFarJ!phCGoR3RGYqOHYQa9kVBIw
No password
VXDIAG VCX Nano for Jaguar Landrover (USB, Wifi) : Confirmed working fine
https://www.obd2tool.com/goods-2222-AllScanner-VXDIAG-VCX-NANO-for-Land-Rover-and-Jaguar.html
JLR Mangoose Pro cable: Confirmed working fine
https://www.obd2tool.com/blog/2020/09/24/how-to-install-jaguar-land-rover-jlr-pathfinder-on-win7-and-win-10/