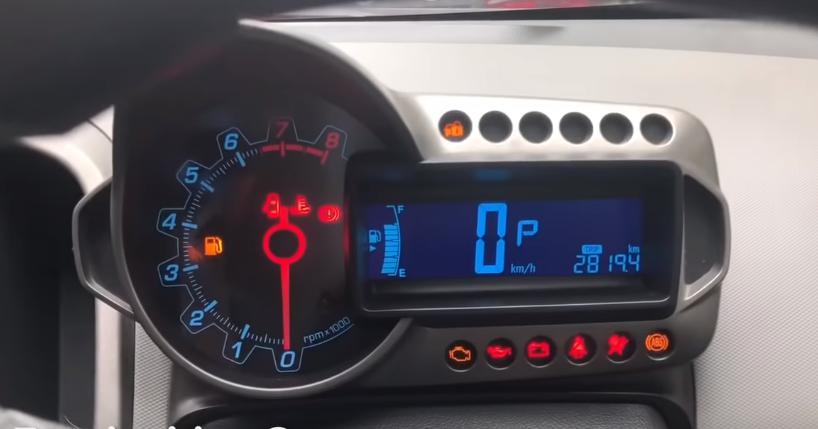 Program 2014 Chevrolet Sonic: VVDI Key Tool + Key Master DP Plus done!
Steps:
1. Chevrolet Sonicid46 1815: press "Gen"
Writing data…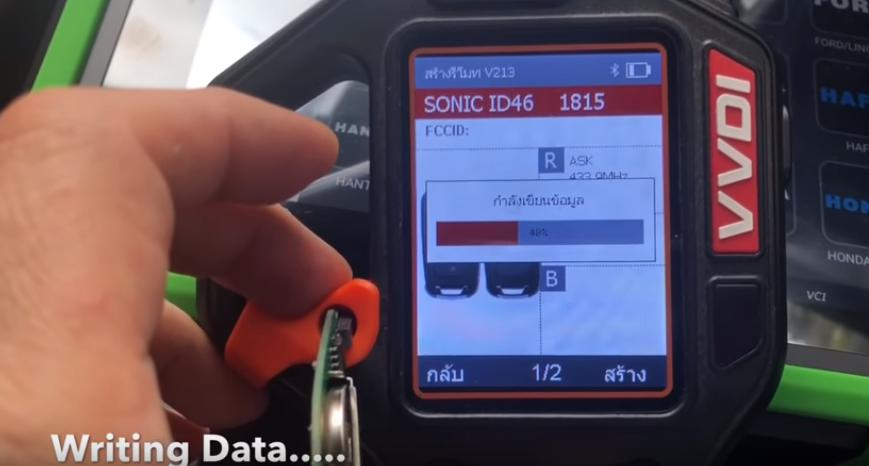 2. Install remote module into remote shell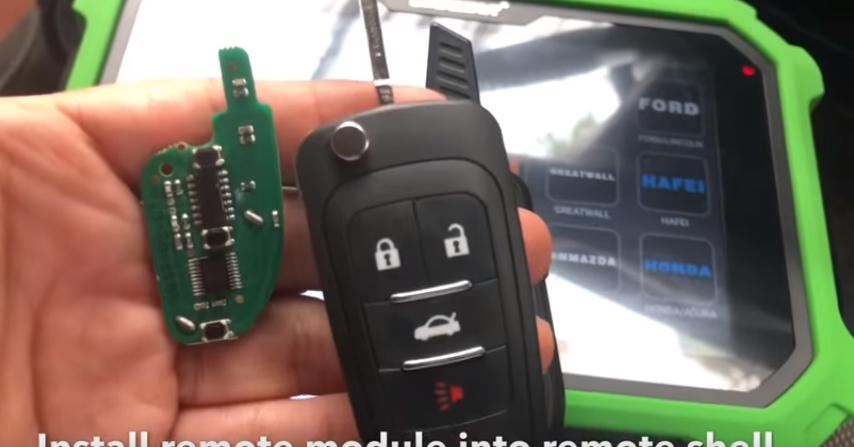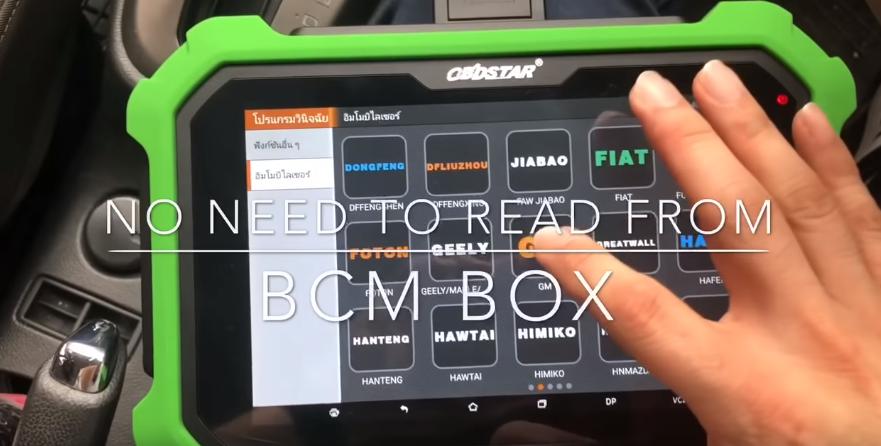 3. GM V31.11 read security code by OBDII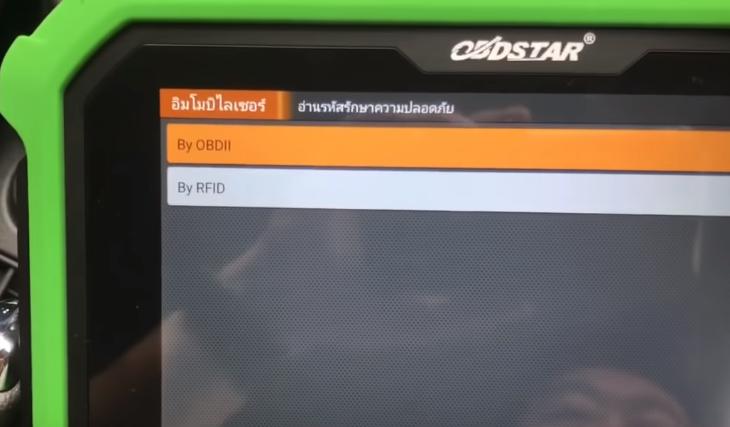 4. By BCM system→Auto→read pincode
5. Pincode 0968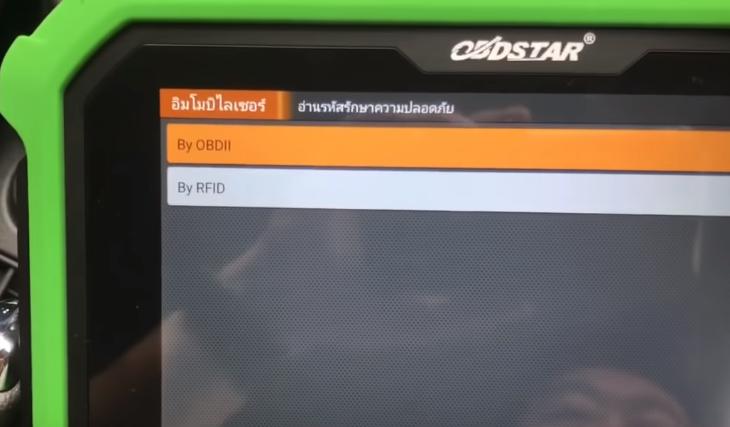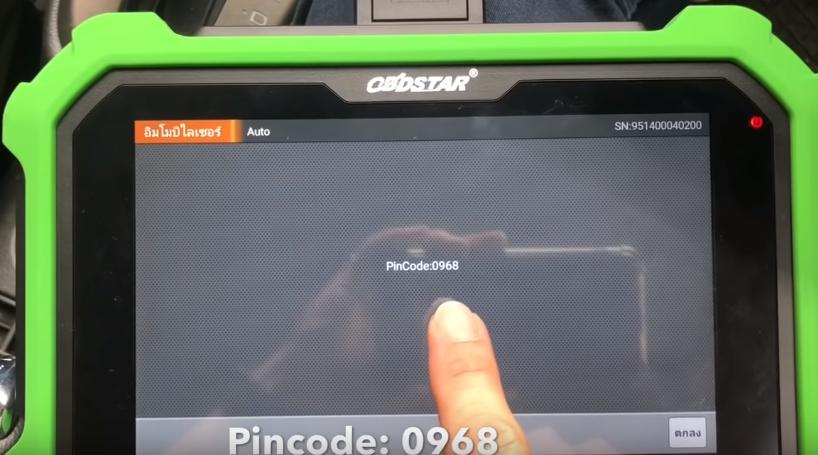 Program chip and remote
6. immobiliser→select from vehicle→ Chevrolet
7. Sonic→2012-2015→ without smart→ all keys lost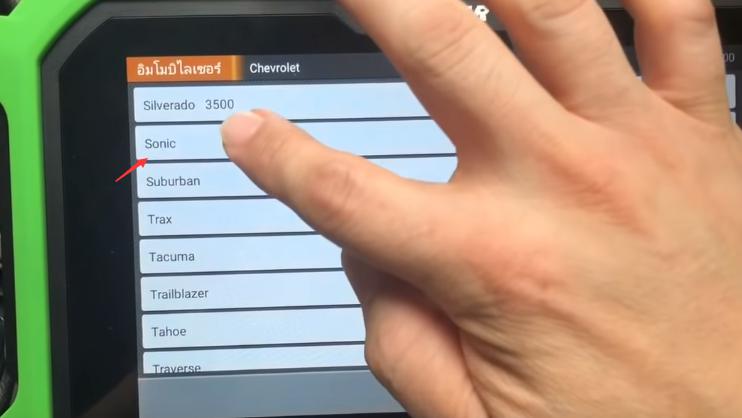 8. Fill pincode: 0968
9. Switch off and wait 5 seconds then on
10. System configuration, please wait 10 minutes
11. Security light steady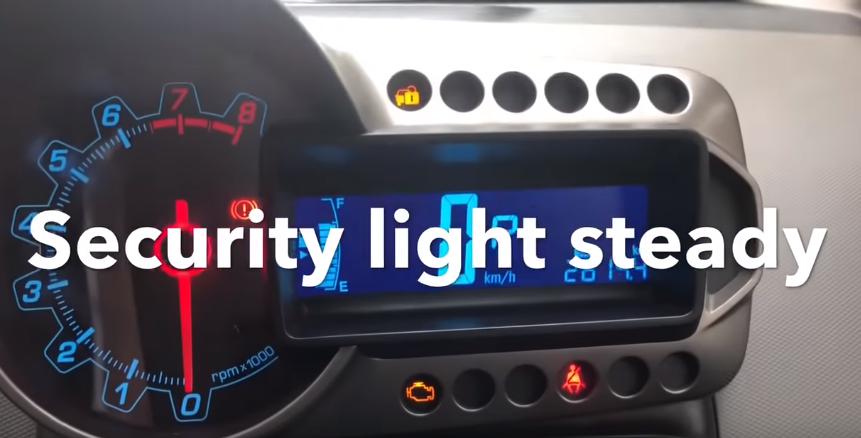 12. After 10minutes, security light go off. Switch off and pull out the key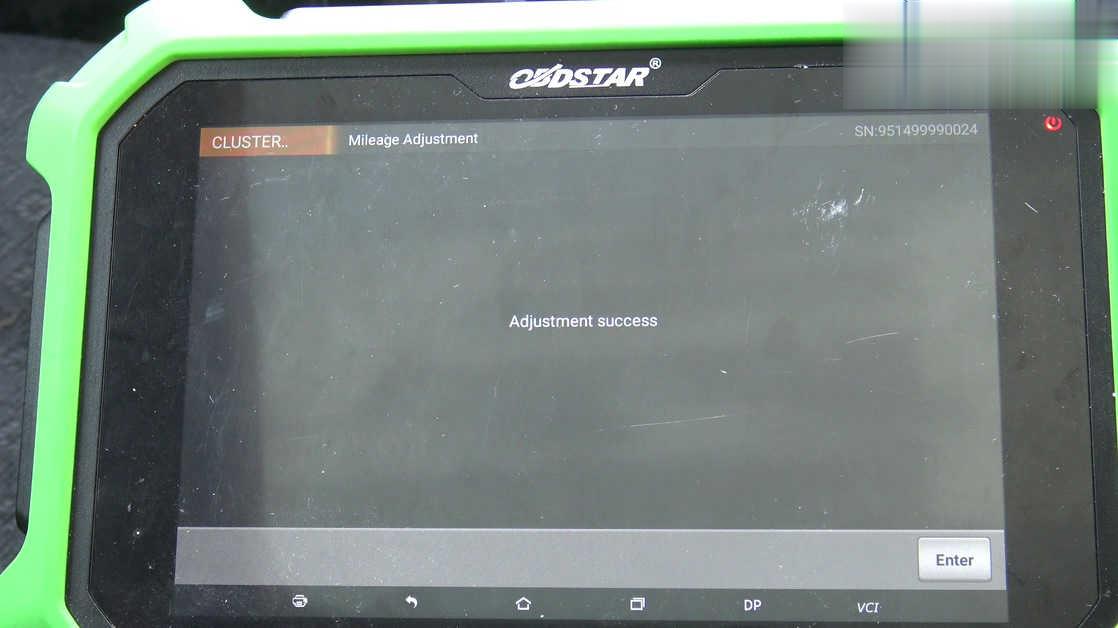 13. Open and close driver door 1 time
14. Turn on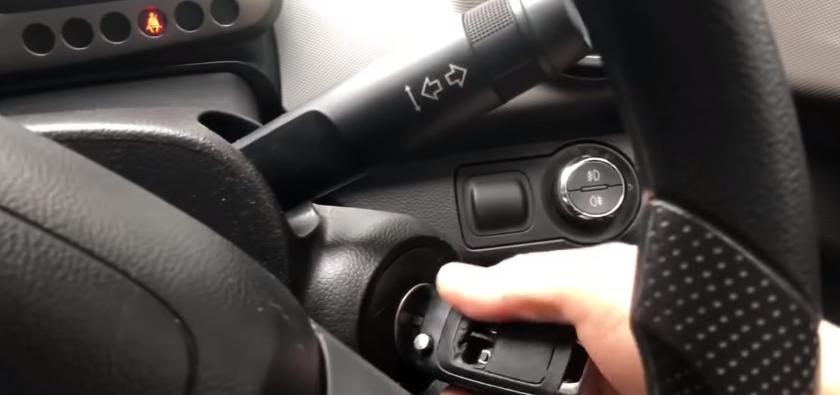 15. Press YES to program next key,
16. Switch off and pull out the key
17. Insert new key and turn ignition on
18. System configuration…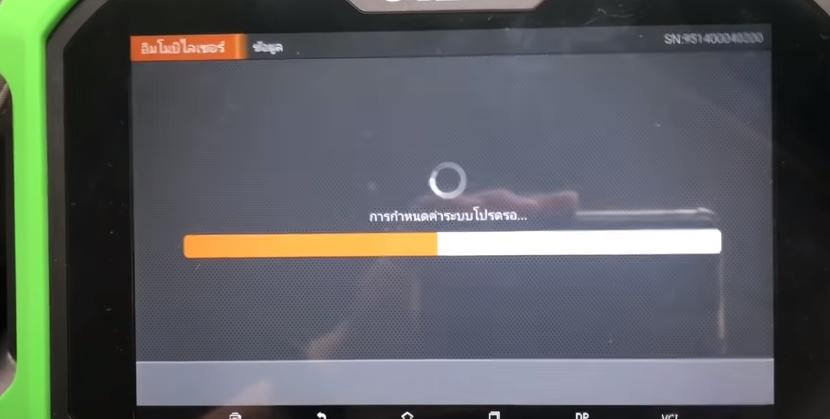 19. Switch off and pull out the key
20. Open and close the driver door 1 time
21. System configuration…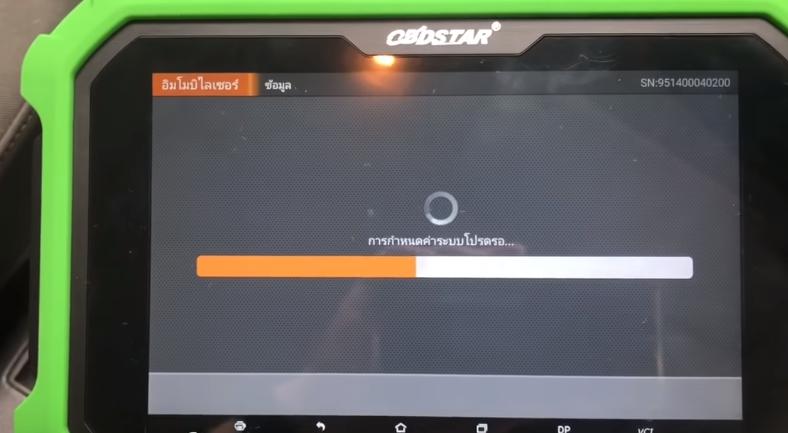 22. Tun ignition on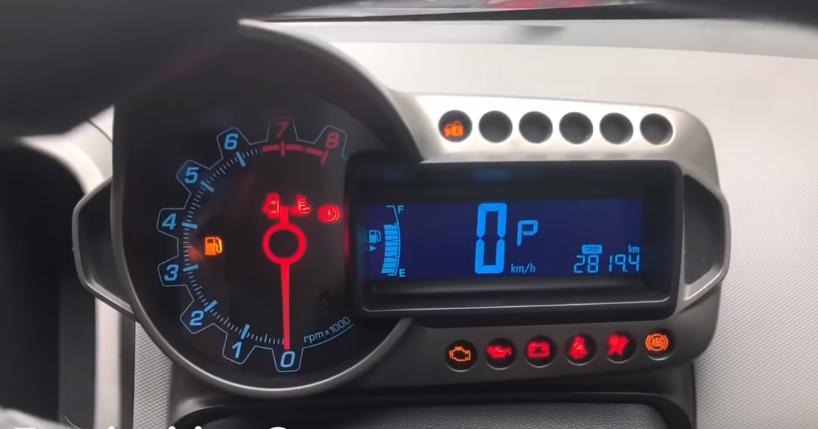 23. Press "no", only program 2 keys, and the following steps are the same as 19-22 steps
24. Now security light goes off, switch off then switch on→program success
Test start and remote: success.