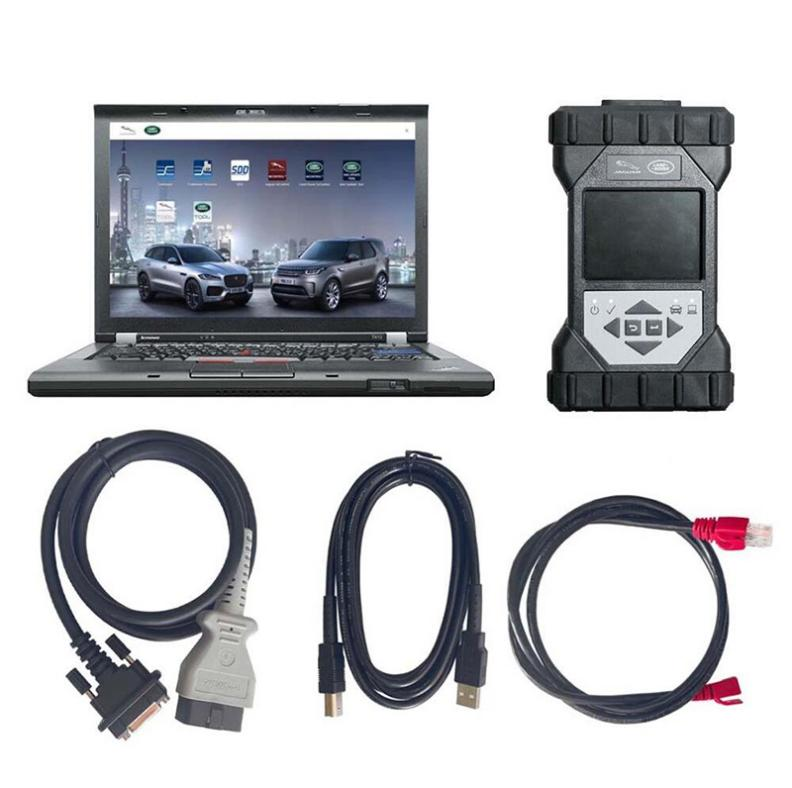 JLR DoIP VCI SDD Pathfinder Interface for Jaguar Land Rover Diagnostic & Programming from 2005 to 2022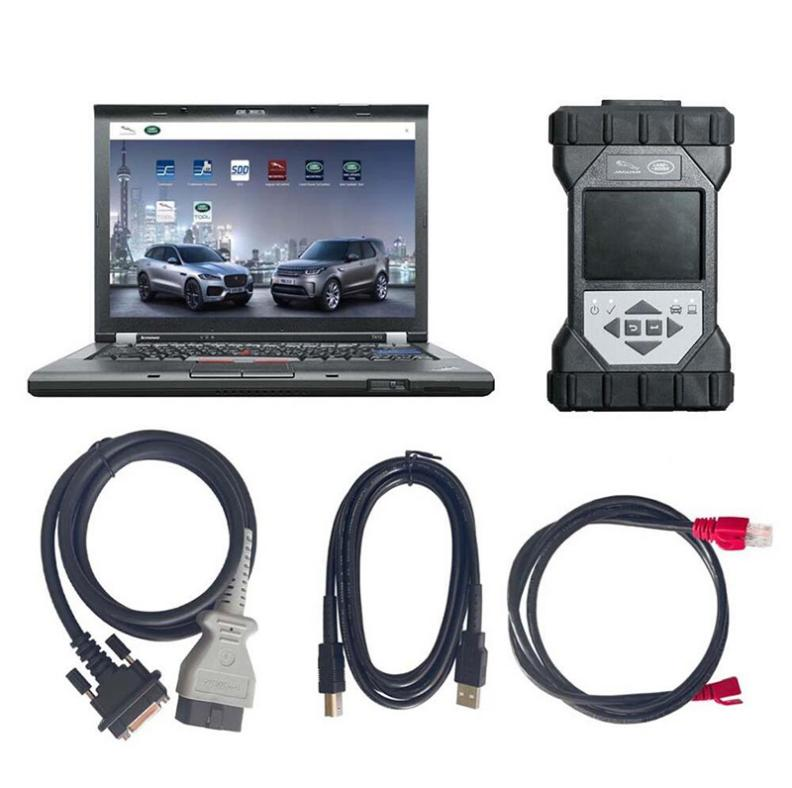 FAQ
Q: Must I have the JLR online dealer account to use this tool?
A: Yes, we will provide Pathfinder free account for one year. After purchase, contact Sales to get the account
Q: Which laptop do you recommend to work with JLR DoIP VCI Pathfinder Tool?
A: No particular laptop, the higher configuration the better.
Q: There is two software (SDD and Pathfinder) in the HDD?
A: Yes, Pathfinder software for JLR vehicle after MY2018, JLR SDD software for MY2014-2018.
Why it's useful having your own Jaguar&Land Rover Diagnostic Kit
In the past 7 years, the diagnostics industry has boomed. Vehicles have become more complicated with more and fast-moving technology plied in.
The end result of having all these "mini computers" running in your vehicle is that when it goes wrong they require another computer to diagnose what is wrong and fix them.
The Jaguar and Land Rover Diagnostic kits are suited to various types of people.
If you place on doing your own repairs on your JLR vehicle then it goes without saying that you really do need your own diagnostic kit. Being able to have access to something like IDS&SDD when finding out which part has failed is absolutely crucial. It speeds up your diagnostics and more importantly makes it far more accurate. With a good quality diagnostic kit, you can avoid replacing parts unnecessarily in hope of curing your fault.
The Pathfinder Software
It is the only unit that will be compatible with the Pathfinder software and all JLR vehicles with the new vehicle architectures found in 2017 and newer vehicles (from the Range Rover/Range Rover Sport L405/L494). In addition to the 2017 and newer vehicles, the DoIP VCI will also be capable of interfacing with 2014 through 2022 Multi-CAN architecture vehicles (see application list below).