Recently so many customer meet same problem, when they use the VCM II connect with the vehicle,but that is not success like as below picture .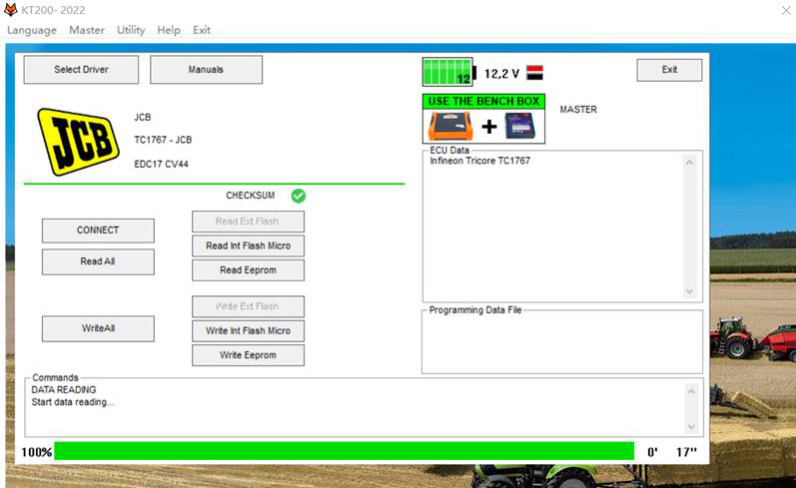 Ford VCM II Ford VCM2 Diagnostic Tool
* Automatic vehicle recognition
* Read & Clear Diagnostic Trouble Codes (DTCs)
* Live Data-stream with Recording & Playback Functions for Main ECUs
* Guided Fault Finding
* New Software Re-flash for Existing ECUs
* Programming & Installation Sof new ECUs (PCM, ABS, Instrument Cluster, Air Bag, Fuel Pumps, etc.)
* Program New Keys
* Injector Coding
* Set, Adjust or Remove Speed Governors
* DPF Regeneration
* Brake Bleeding
* Steering Angle Resets
* All Other Dealer Functions
* Power balance test
* Relative compression test
When you meet above same problem when you use the VCM II to test cars,how to solve it, the answer is as below:
First ,you need use the VCM II to connect with the vehicle,and start the vehicle.then check the vcm ii light.if the light is turn on.that is goods.you can connect with the laptop again. Then you can test the vehicle.
If you connect the VCM II with the laptop.then connect with vehicle.they will appear could not connect with vehicle like picture.so that is very important.
Attached the video for your reference.