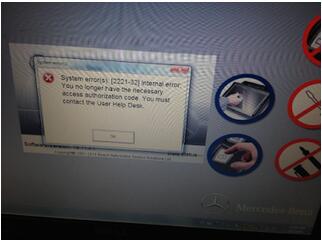 MB Star C4 is professional diagnostic and program tool for Mercedes Benz cars, trucks, buses, support models from 1996 to 2018. Some of our customers meet the problem when using the Xentry 2018.12 software. We can help to share you how to solve MB Star C4 SD Connect multiplexer System Error(s)"2221-32″ Internet Error.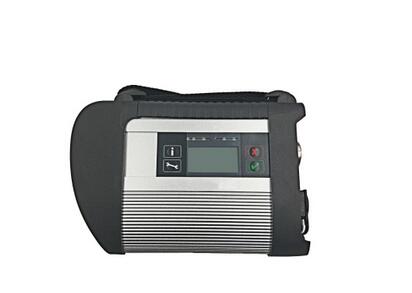 MB Star C4 for Mercedes cars trucks diagnosis and programming.
Error Show: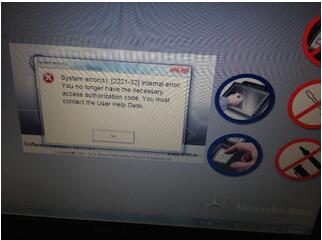 Solution by OBD2TOOL tech team:
1. Reason of the System Error(s)"2221-32″ Internet Error: some application update automatically
2. Solutions: Restart the software or reboot device directly. If still have this error, may need to contact supplier.
Based on many different problems you may have during diagnosis and programming, our team can offer you good solutions or help you solve the problems. Welcome to your contact any time!