Free download Pathfinder SDD for jlr Doip Vci clone & original, then followed with DoIP VCI driver installation procedure and ends with JLR DoIP VCI (original or china clone) diagnoses Range Rover L405 2007.
Pathfinder installer free download
http://diagnosticdelivery.jlrext.com/pathfinder/jaguarlandrover_connect_updater.exe
SDD download
http://diagnosticdelivery.jlrext.com/idscentral
Works on original jlr Doip Vci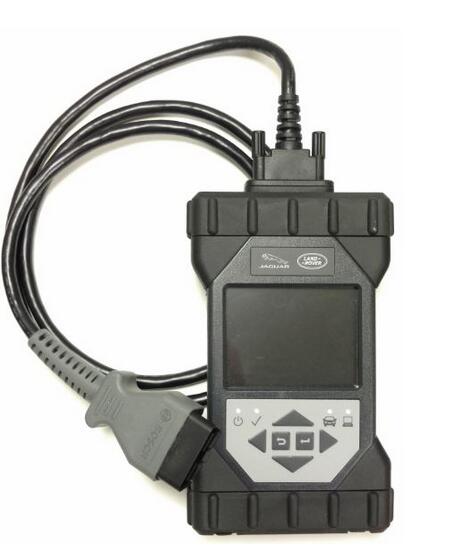 Image source
Price: $1,248
Also jlr Doip Vci clone (Shown as below):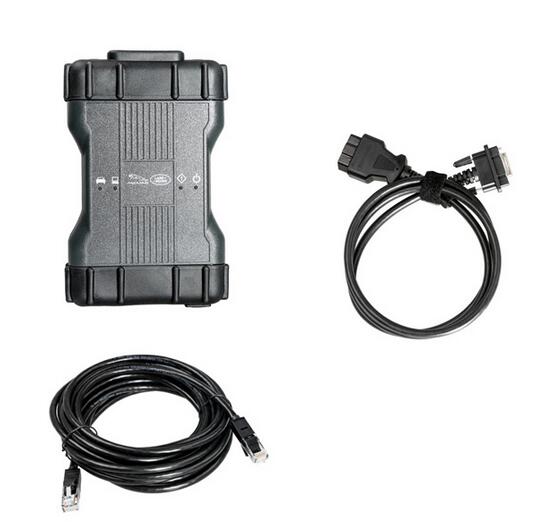 Image source
Price: $599
Almost its flash data same sdd, but you dont need install it because 2017-2018 jlr cars still under dealer warranty……..
Question:
After installing the jaguar land rover connect, the program then try to download the file pathfinder through the updater, which i think is a big file more than 10gb that can not be pause. after system restart the program will start download from beginning. so if i can get a direct link to the Parthfinder software i can use download manager to download it. and again do you know the size of the file.
Answer:
There are no any direct links. You install minimal version that I give and then it give all updates online. There are no any other installers.
And, as pointed above, you must have JLR DoIP to work with Pathfinder
Question: Does sdd support for freelander td4 2005MY Landrover?
Answer: SDD can diag 2005-2016 land rover
SDD 153 extended license depend how many years u want !!!
Part 2: How to install Pathfinder & SDD?
A.Click the"技术支持",then choose the "driver download"(Chinese word seems like "JLR DoIP VCI驱动下载")You can follow the picture below.
By the way, the password for the driver downlosd: g0f0
B.Please pay more attention to the version of the DoIP VCI driver, it always should be the latest version. So the best you should update the driver without delay.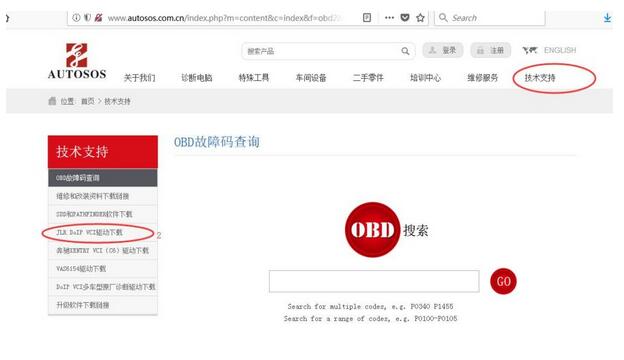 The connection of DOIPVCI
A.Connect with USB;(It's easy for you.)
B.Connect with WIFI; (You can choose the Wifi which named "DoIP-VCI-11D4", and the last four numbers are random.)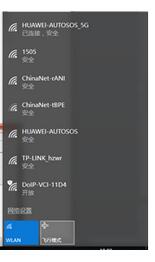 The Connection between the DoIPVCI and computer
Following the picture below, open the VCI Manager and click the "connect"(Chinese word seems like "连接")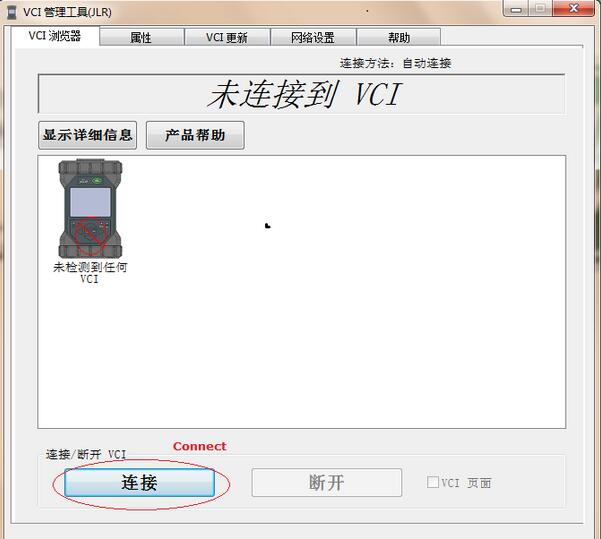 D.Check the connection status with the computer.
Refer to the figure below, when it shows a green check mark, run is ok.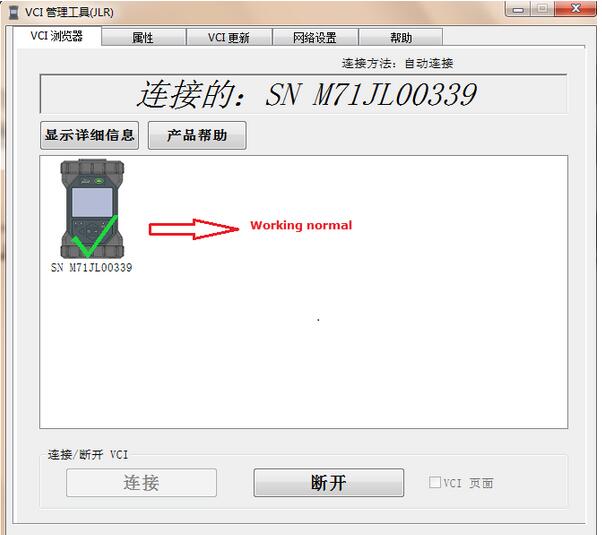 Update of DoIP VCI' firmware.
Open "VCImanager";
Then click the "VCI Update"(Chinese word seems like "VCI更新");
Click the "start"(Chinese word seems like "开始更新")and you can get the update progress on the right;
TIPS:
Pay more attention! ! ! When you click the "start", it cannot be interrupted or stopped. Otherwise the DoIP VCI will be damaged. You can disconnect when it finished.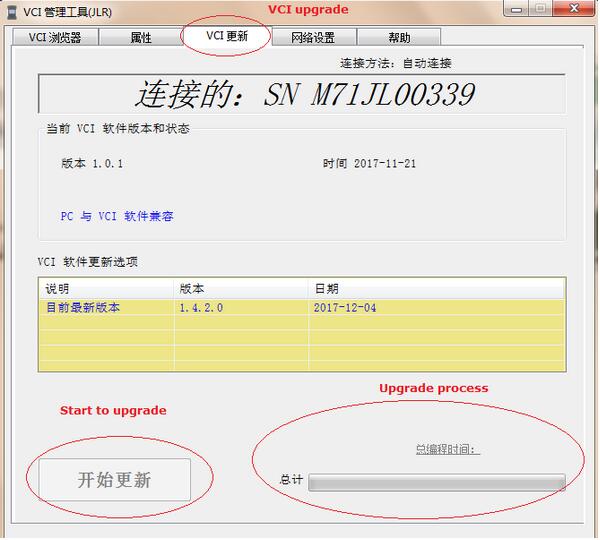 F.SDD can get the hardware directly, it's perfect if the icon is green.
PathFinder need to set the network interface.
Log in with account firstly;
Click "cancel"(Chinese word seems like "取消");
It doesn't connect successfully if it shows "SIM""SimFiles", you should change them into "JLR-JLR-DoIP, D-PDU API by Bosch""86004905". Now you can use it for diagnosis.
Part 3: JLR DOIP VCI (original or china clone) diagnoses Range Rover L405 2007
JLR DOIP VCI (original or china clone) running Pathfinder or SDD software is verified to read and clear codes of Range Rover L405 2007
Run Pathfinder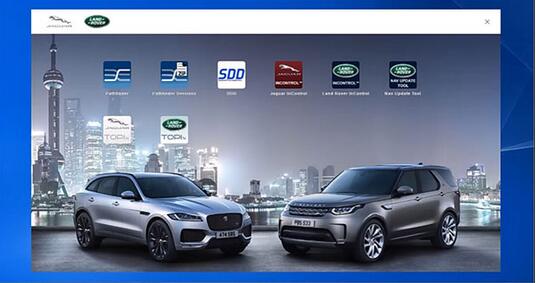 Enter user name and password to log in
To use this maintenance tool, you should agree with items below:
– you've already read Garage Maintenance User Guide, the first section "Basic information"
– know how to use this tool to perform PDI, maintenance, diagnostics, etc.
– only used for Jaguar Land Rover vehicles
– finish junior training of JLR diagnostic tools
– obey laws & rules of vehicle health and security in your areas
– obey all policies & procedures of the dealer repairing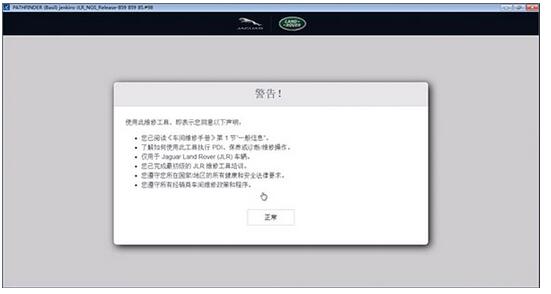 Search your vehicle via VIN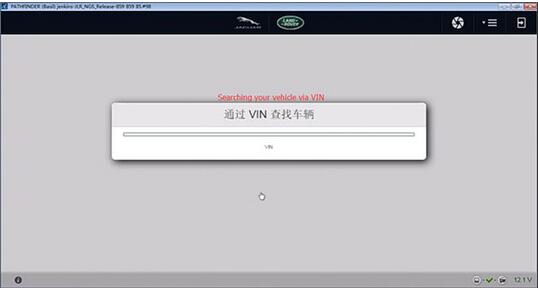 Auto scan
Automatic ignition switch not supported
Click on OK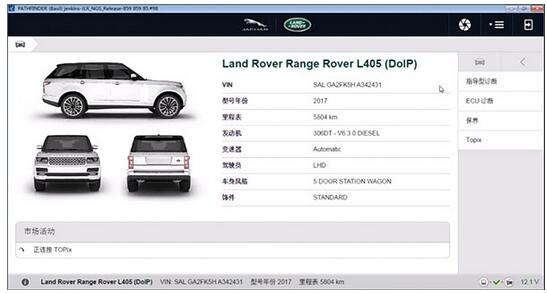 Vehicle information:
Land Rover Range Rover L405 (DoIP)
VIN: XXXXXXXX
YEAR: 2007
MILEAGE: 5804km
ENGINE: 306DT – V6 3.0 DIESEL
TRANSMISSION: Automatic
DRIVER: LHD (left-hand driver)
TYPE: 5 DOOR STATION WAGON
ACCESSORY: STANDARD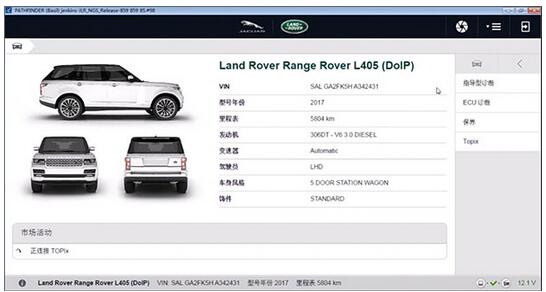 Go to ECU Diagnostics
Reading fault codes
Read All DTCs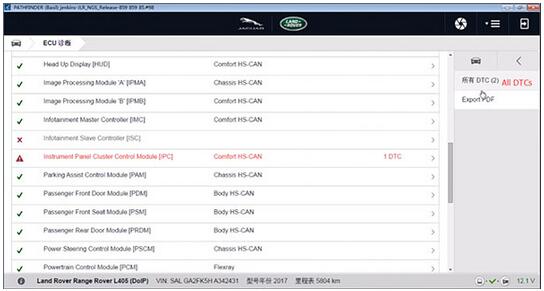 Go to clear all DTCs
Then refresh DTCs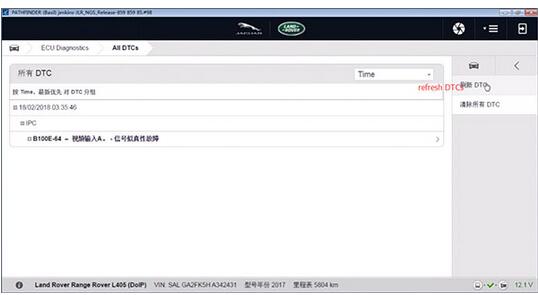 Done!
The claimed JLR Doip VCI car list:
XE (X760)
F-Pace (X761)
F-Type (X152)
XF (X260)
XJ (X351) – 16MY only
Evoque (L538)
Discovery Sport (L550)
Range Rover (L405)
Range Rover Sport (L494)