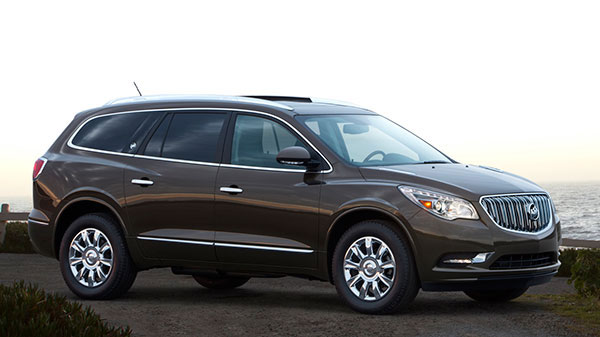 After EBCM replacement for Buick Enclave, diagnostic trouble code C0287: EBCM receiving invalid torque signals. According to the workshop manual, the yaw rate sensor must be recalibrated. This simple post will show you how to solve Buick Enclave 12MY C0287 after EBCM replacement.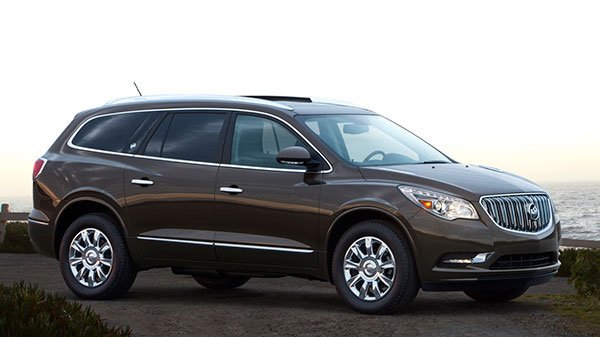 Related Contents:
GM GDS2 Diagnostic Software Free Download
How to Install GM GDS2 Software on Win XP/7/8
Procedures:
There is no yaw rate sensor recalibration in Tech 2 menu,so you need use GDS2 to to below operations:
1Access GDS2 menu
2Select 2014 Buck Enclave
3Select modules diagnosis
4Select K17 EBCM
5Configureation/Reset function
More case about Buick, please refer to Buick Trouble Repair.