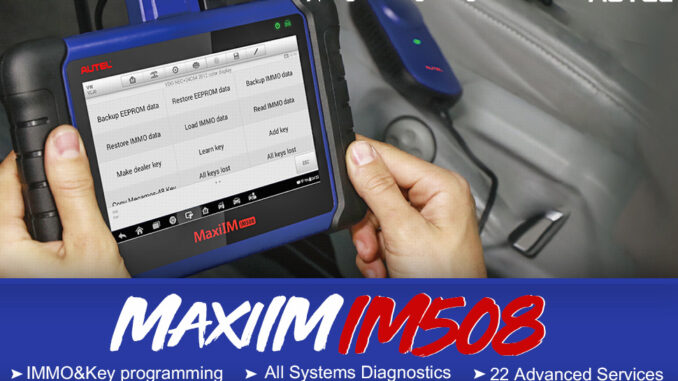 Autel MaxiIM IM508 IM608 Important Information
For AUDI / VW / SKODA servers for IMMO data calculation are no longer accessible. therefore, for the time being, adding AKL for all these vehicles & keys for some vehicles that are to be calculated via the server will not be possible in all tools except for further information.
for SKODA X
for VW X
for Audi X
Not possible in any tools , since the server access is blocked by the company VAG
Tip: Volkswagen has shut down the VAG online computing server. All devices cannot do MQB key loss and add some car keys (OBD method). The diagnosis and most of the keys that are added are not affected.