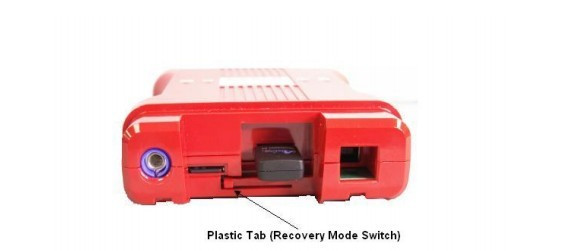 Referred to best and costive OBDII Diagnostic Tools For Ford Mazda Cars,then,there is no wonder, the Ford VCM 2 VCM II IDS Diagnostic is the best one. For the time being,VCM 2 VCM II was the most popular OBDII Diagnostic Scanner among Ford Home Diagnose users. VCM 2 always has a good reputation for its features,performance as well as price like below
1.Brand new diagnostics interface from for use with the Integrated Diagnostics Software (IDS) to provide dealer-level diagnostics using the IDS software.
2.Easy to use,100% working
3.Multi languages Supported.
4.Support VMM and CFR.
5.Multi-functions supported,can do diagnose, scan, airbag, key programming, ecu programming, PCM programming via OBD2 port.
In the normal time,the VCM II IDS Diagnostic will works well without any problems,but if you met the problem like VCM II will not boot-up properly, VCM II LED's not functioning properly, etc,then maybe you can fix the problems by resetting your Ford VCM II Diagnostic Tool to factory setting,then the problem will be fixed.
And following is a step by steps guide on how to factory reset your VCM 2 VCM II
Step 1 : Shut down the IDS application if it is running.
Step 2 : Disconnect the VCM II DLC cable from the vehicle.
Step 3 : Disconnect the VCM II USB cable from the VCM II and PC.
Step 4 : Remove the rubber boot on the VCM II that is opposite the DLC connector to expose the Recovery Mode Switch.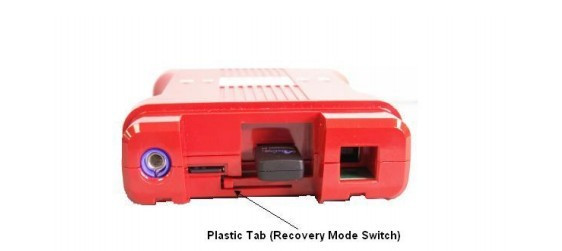 Step 5 : Make sure all the lights vcm 2 are off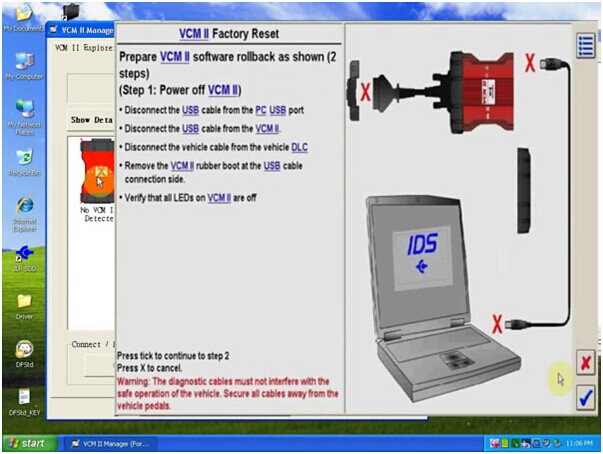 Step 5 : Start the IDS application.
Step 6 : Press and hold the plastic tab. Do not release the tab until Step 9.
Step 7 : Connect the VCM II to the PC using the USB cable.
Step 8 : Wait for the VCM II's Power LED to remain on and for the unit to beep.
Step 9 : Release the plastic tab – the VCM II will be in Recovery Mode.
Step 10 :The IDS pop-up window below will appear notifying the user that a new version of VCM II software is available. Select the Tick button to update the VCM II software.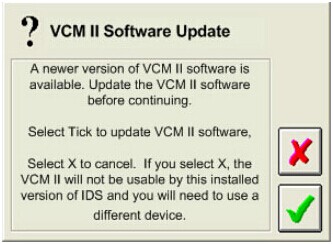 Step 11 : Follow the IDS on-screen instructions to complete the software installation.