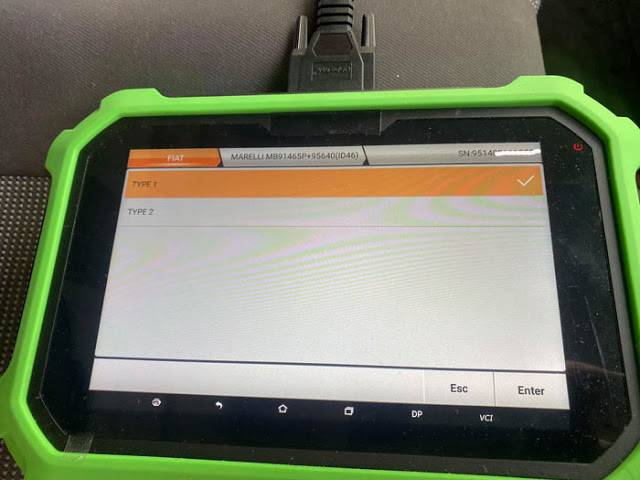 Test report: 2012  Peugeot BOXER key programming, Anti start and remote centralization works perfectly.
ID46 blade key (Magnetti Marelli) in 3 buttons
PCF7946
433MHz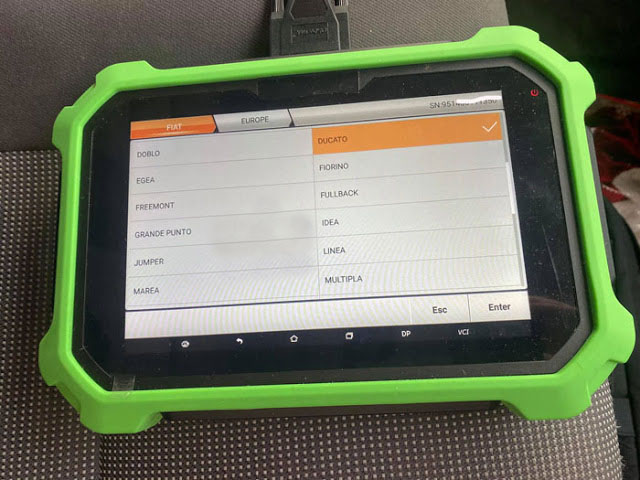 I used obdstar x300 dp plus programmer to do it.
From Fiat Ducato menu.
* read PIN ok
* make dealer key ok
* program key ok
Select Immobilizer->Fiat->Ducato->2012 up-> Blade->Marelli MB91465P+ 95640(ID46)->Type 1->Read Pin Code, then make dealer key, and program keys.
OBDSTAR prompted to use OBDII-16 and FCA 12+8 adapter to complete the operation. But I don't use the adapter because this is not a Fiat.
Be careful to program well 2 times the original key and then the new key.
Because the first time, with obdstar, he does not reprogram the original key.
That's when you do, programming a second time, it confirms that the programming has been done, and then you program the new key.
If you don't do 2 times, for the original key. You'll see in the end, there's only one key learned (i.e. the new one) and your original key will be disabled.
It's impossible to reschedule, a key already learned, if you didn't re-learn it at the time of programming.
The key is ruined.
loading..