I have one vxdiag vcx nano gm cable and when running GDS2 software, I get error "no valid lease found" .
I tried to reset the computer date to China date, uninstall anti-virus program, reinstall GDS2 software, all the same results.
Possible reason and solution:
You may start GDS2 software from VX Manager, please run GDS2 from patch directly.
Watch video: 02.2019 GDS2 Software win7 installation for VXDIAG NANO
GM GDS2 V20.3.05100 win7 installation guide:
Step 1: Auto install GDS2 2019_02
run GDS2AutoInstall.exe to install GDS2 2019_02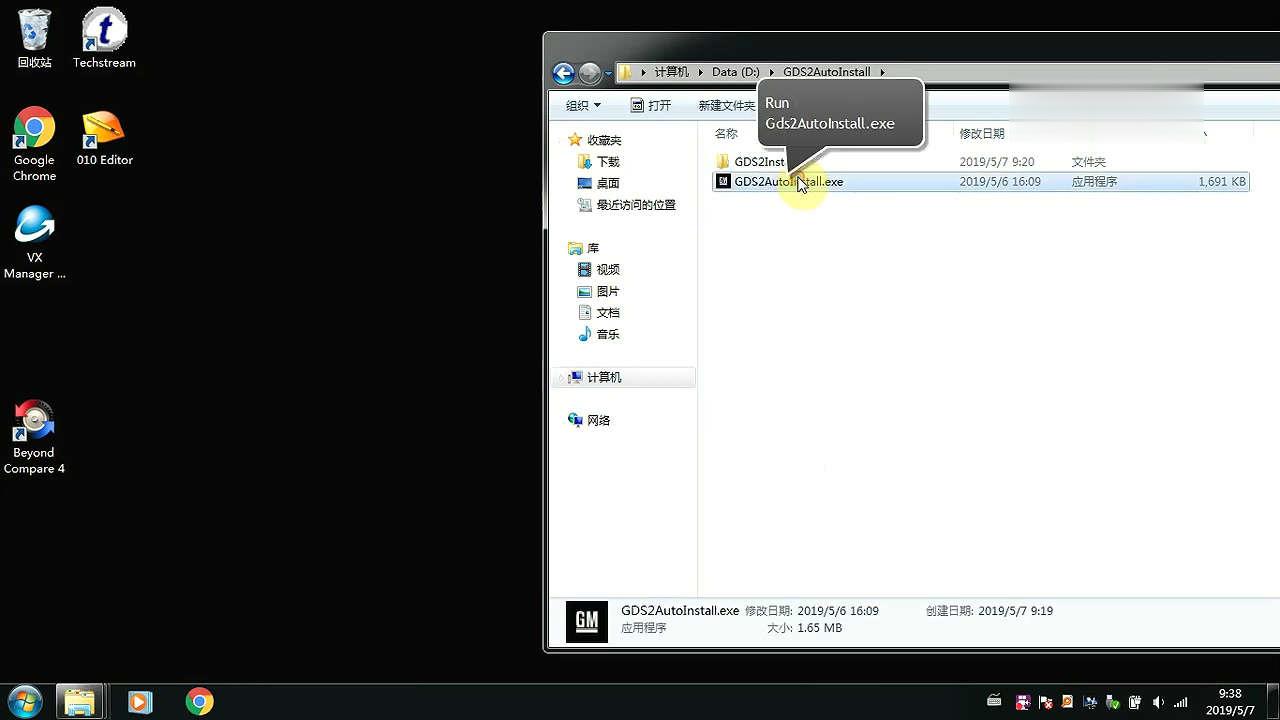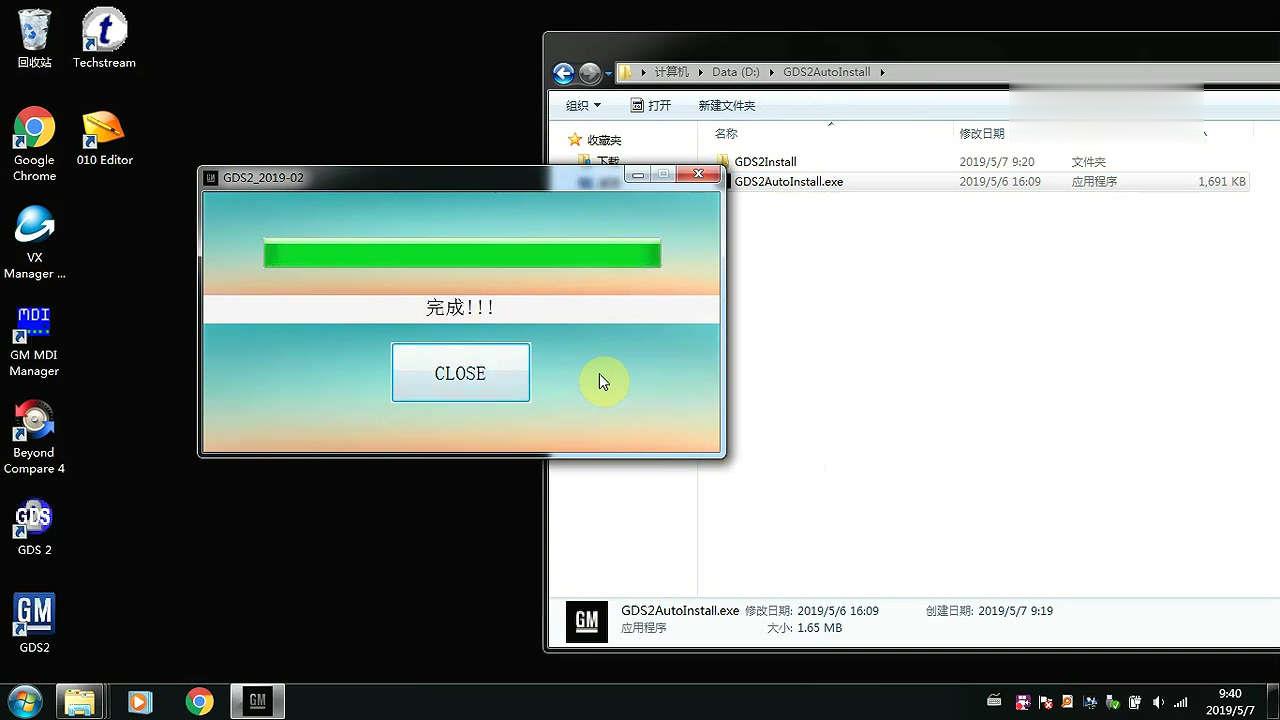 Step 2: install Vxmanager 1.5.0.0428
Run "VX Manager".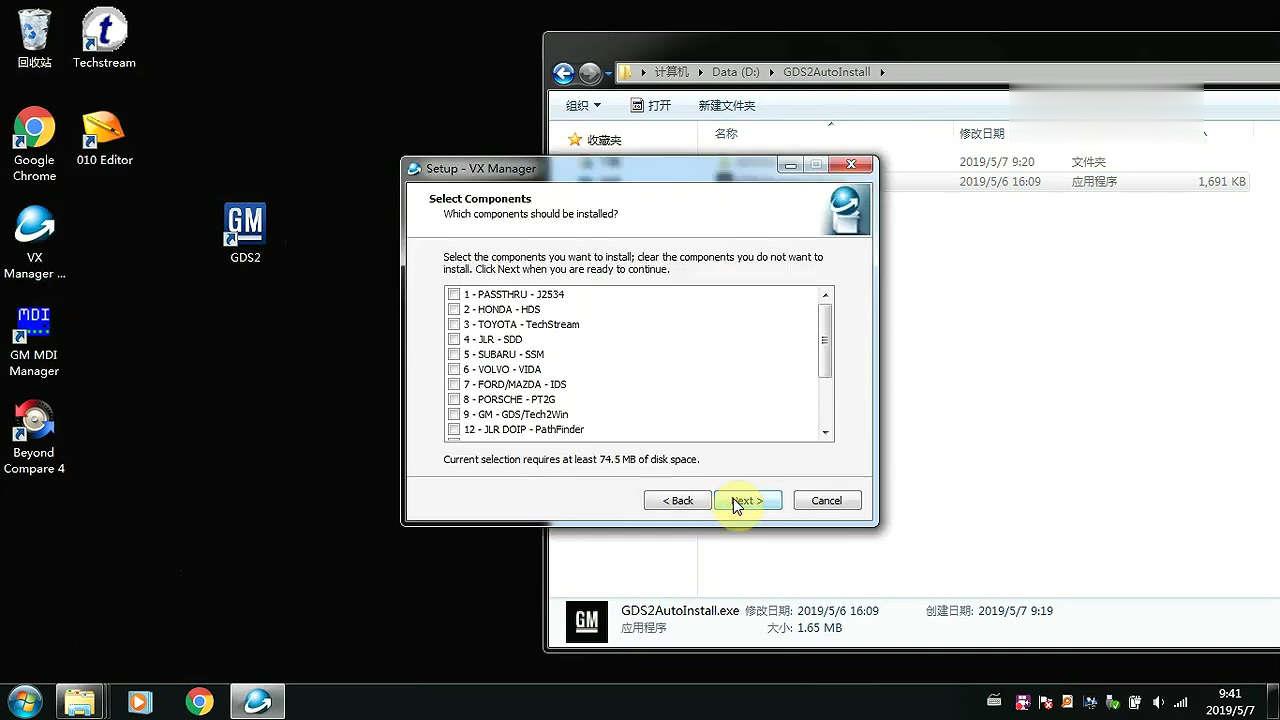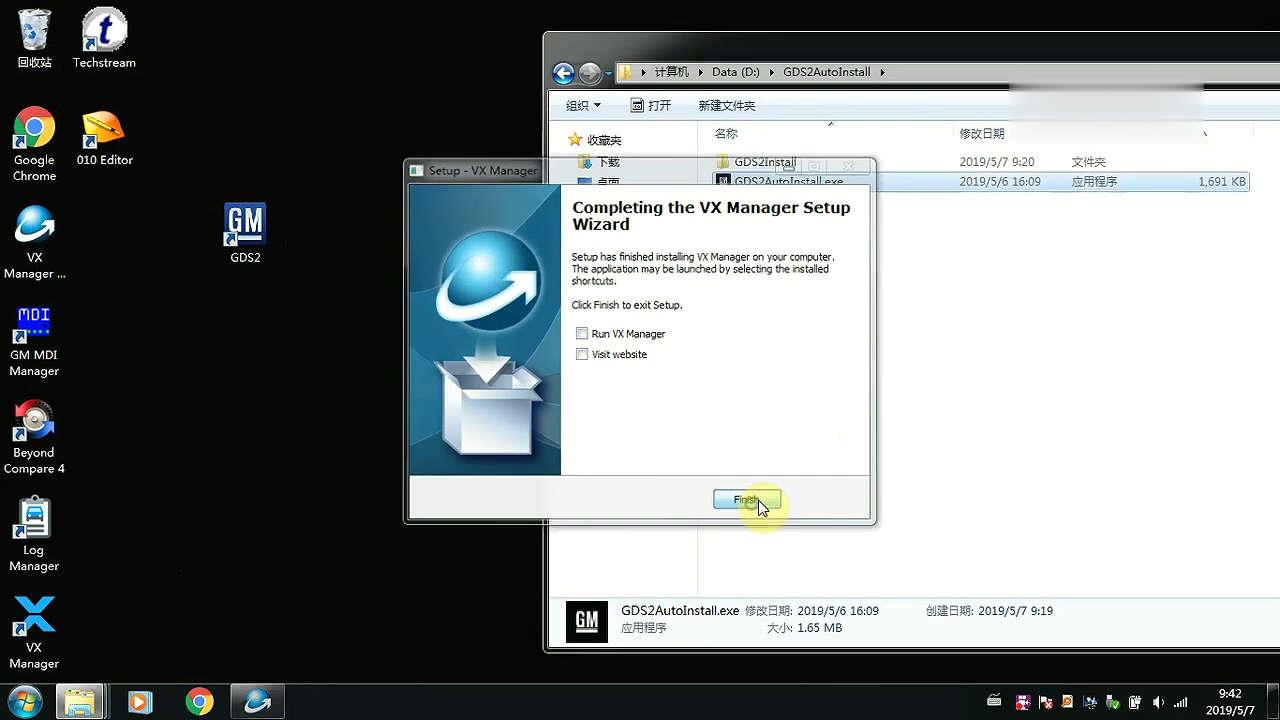 Step 3: install GDS2/Tech2win driver
Plug VXDIAG GM to install GDS2/Tech2win driver.
Click on "VX Manager" -> Install -> Install complete VCX PDU Driver (GM MDI) 1.0.9.190428.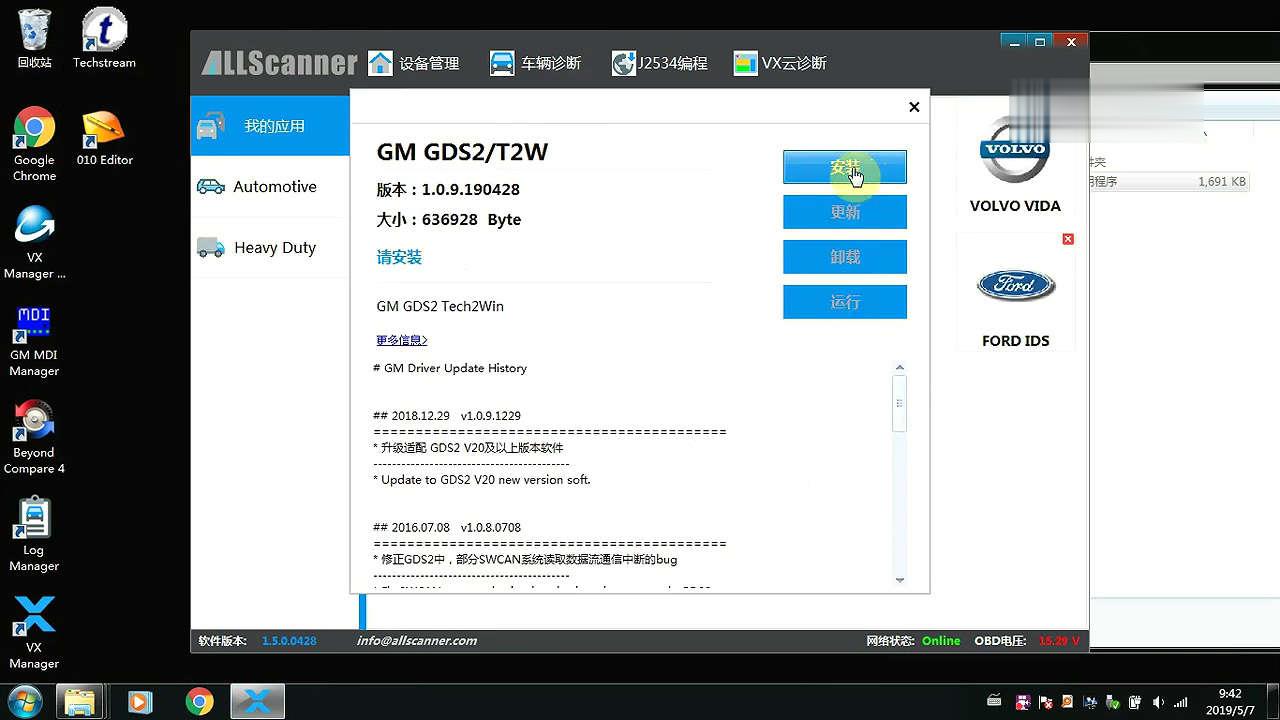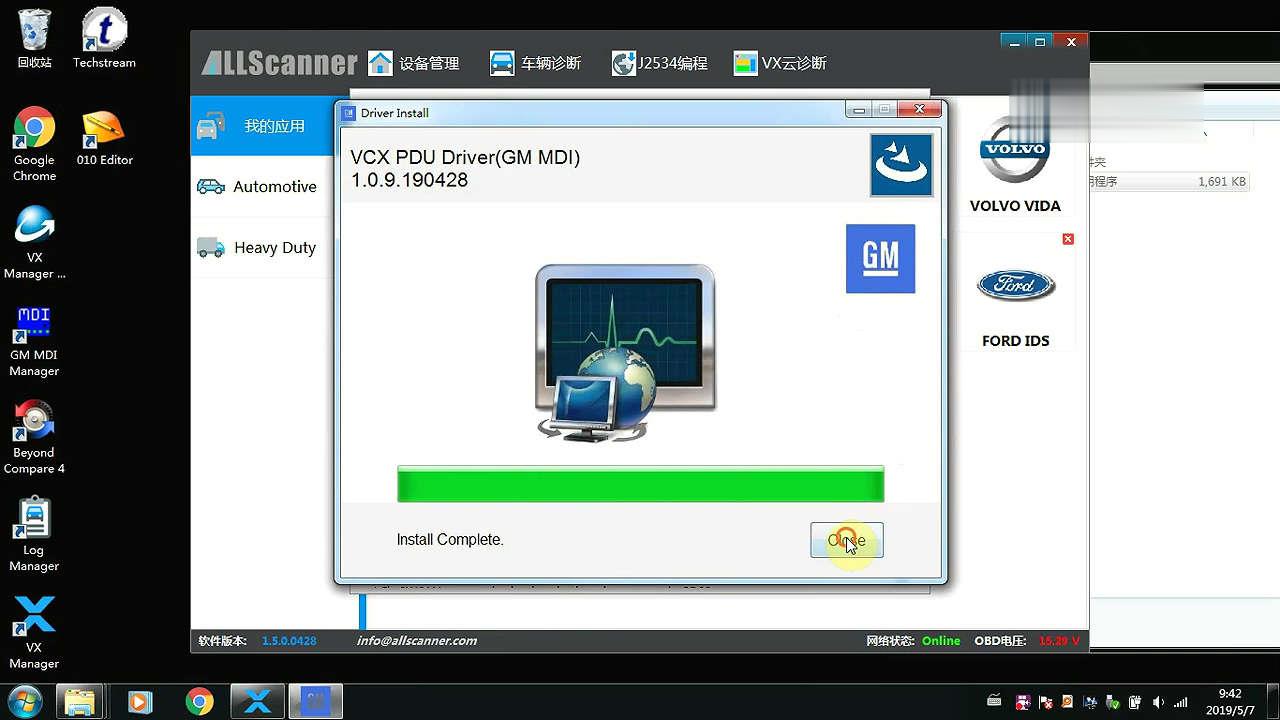 Step 4: run GDS2 to diagnose Buick Excelle 2010
Run GDS2 and choose a language: English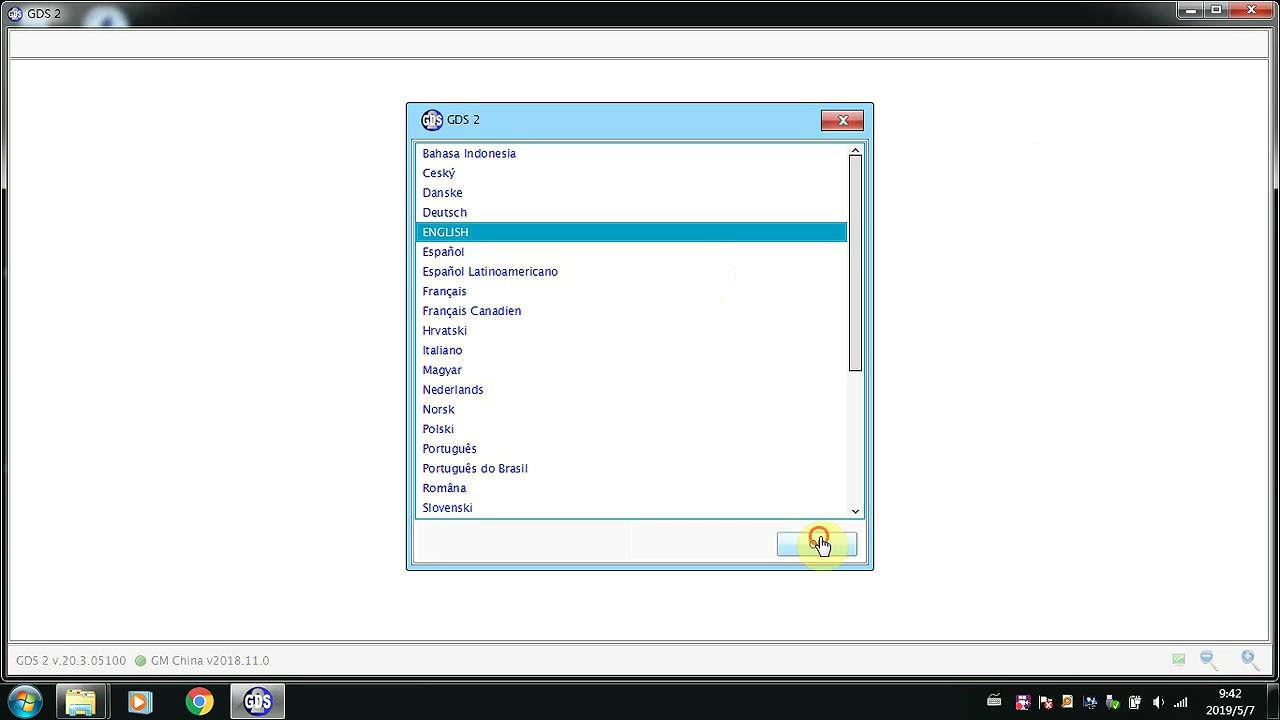 GDS 2 expiration: 9729 days
GDS 2 version 20.3.05100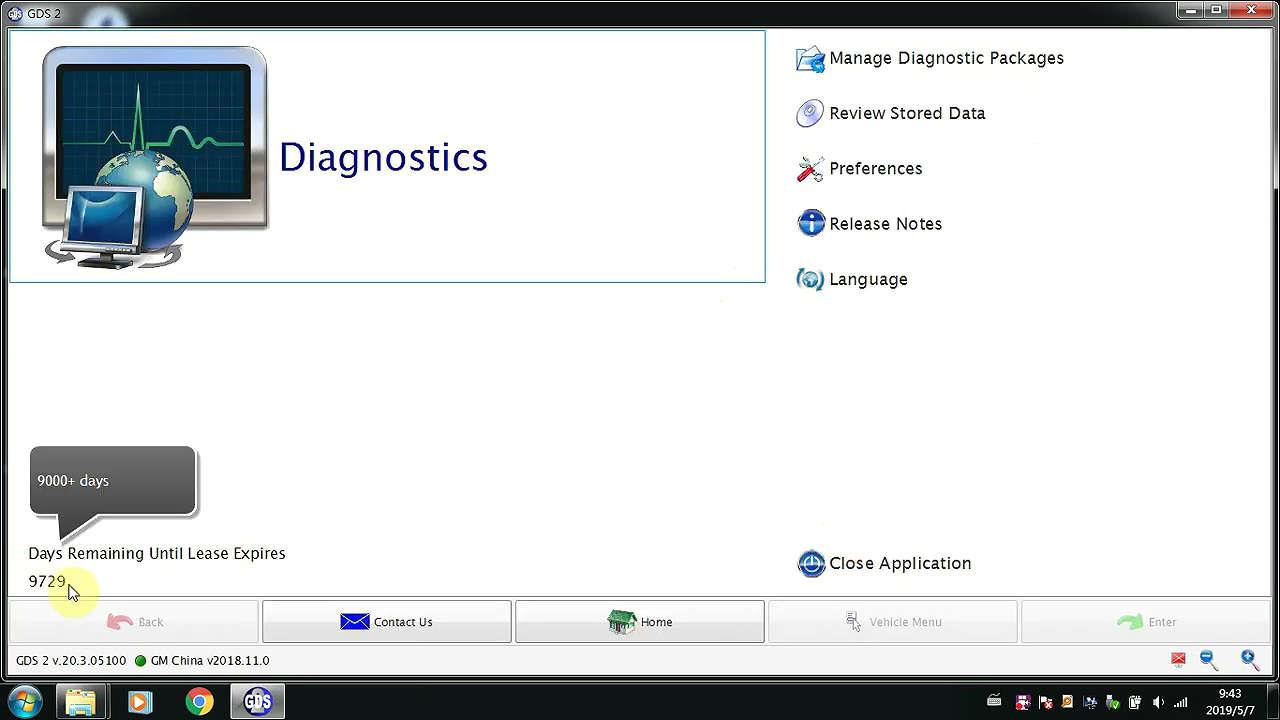 Choose MDI2, connect MDI2.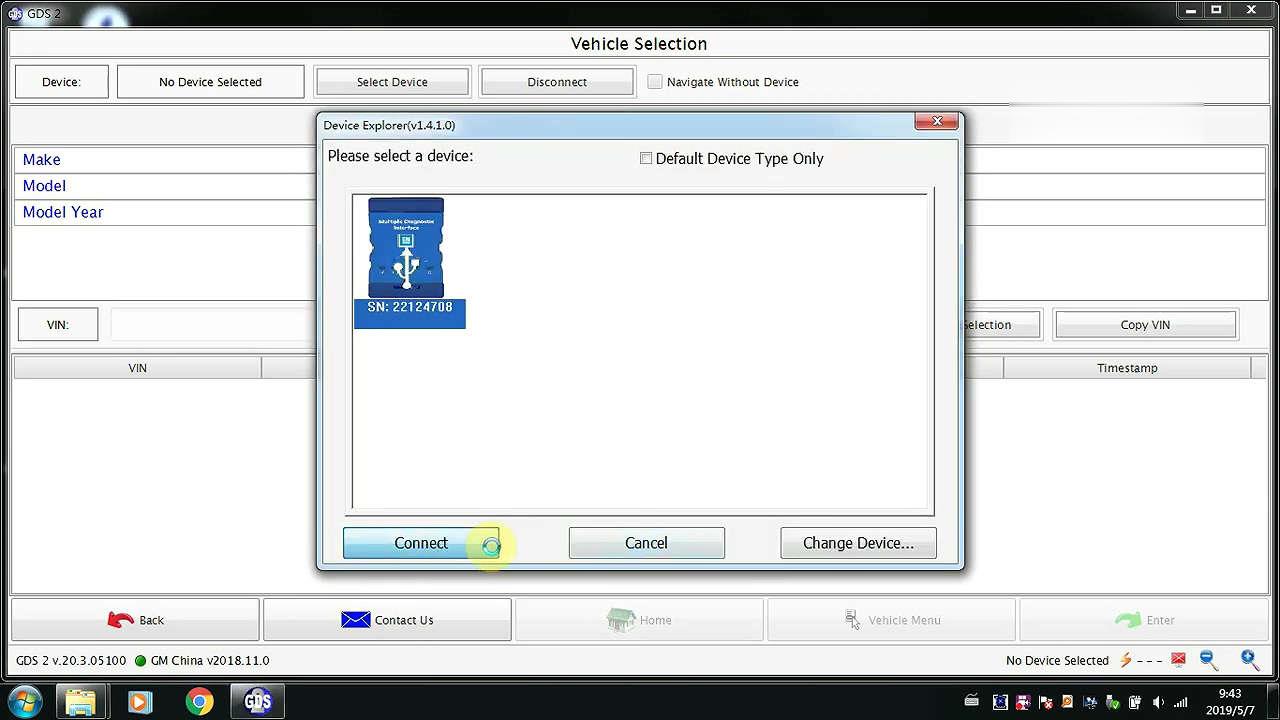 Read VIN -> choose model year-> Buick -Excelle.
GDS2 test on Buick Excelle 2010 : module diagnosis -> body control module -> headlamp: halogen (T4A TT4) -> body style: hatch back
diagnostic trouble code – chassis control data – body control module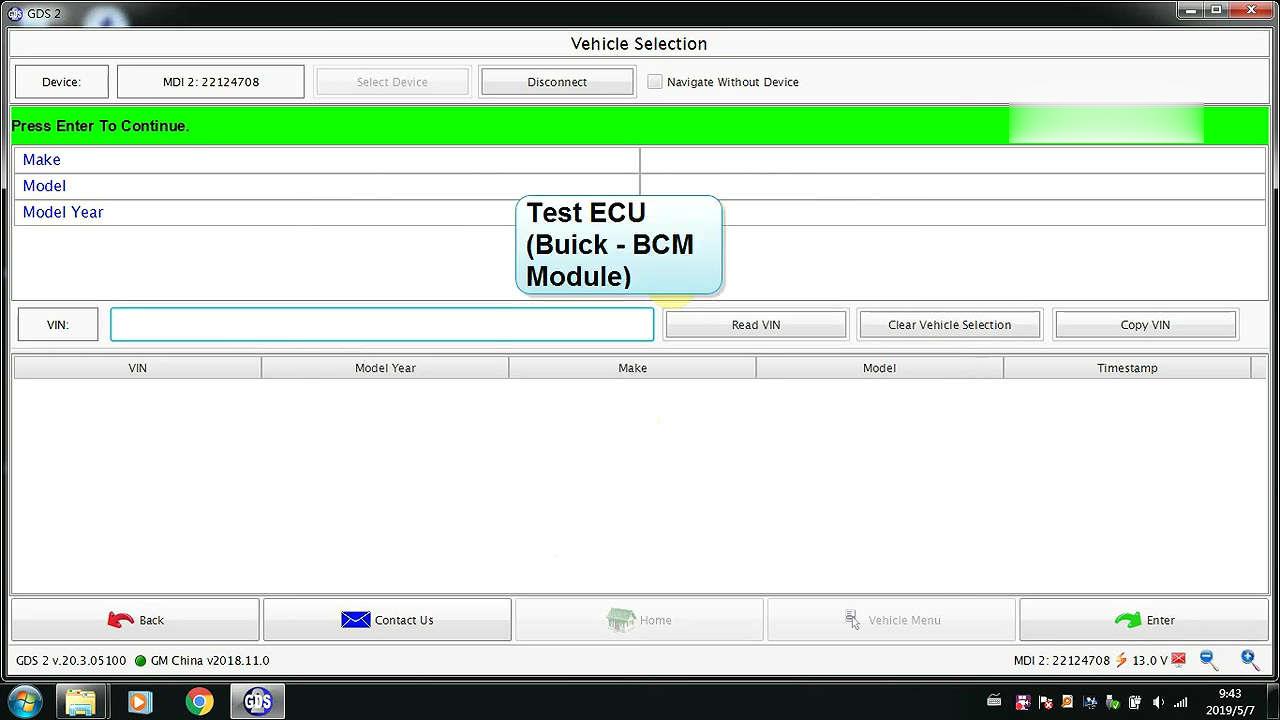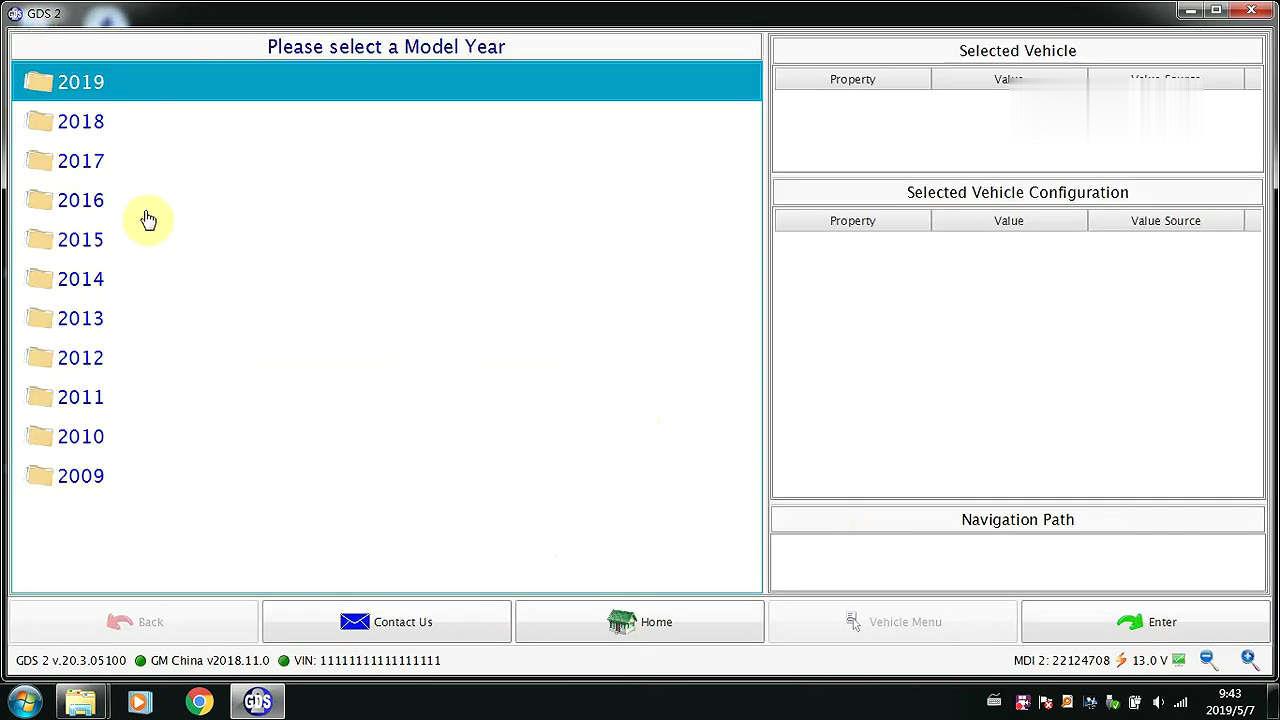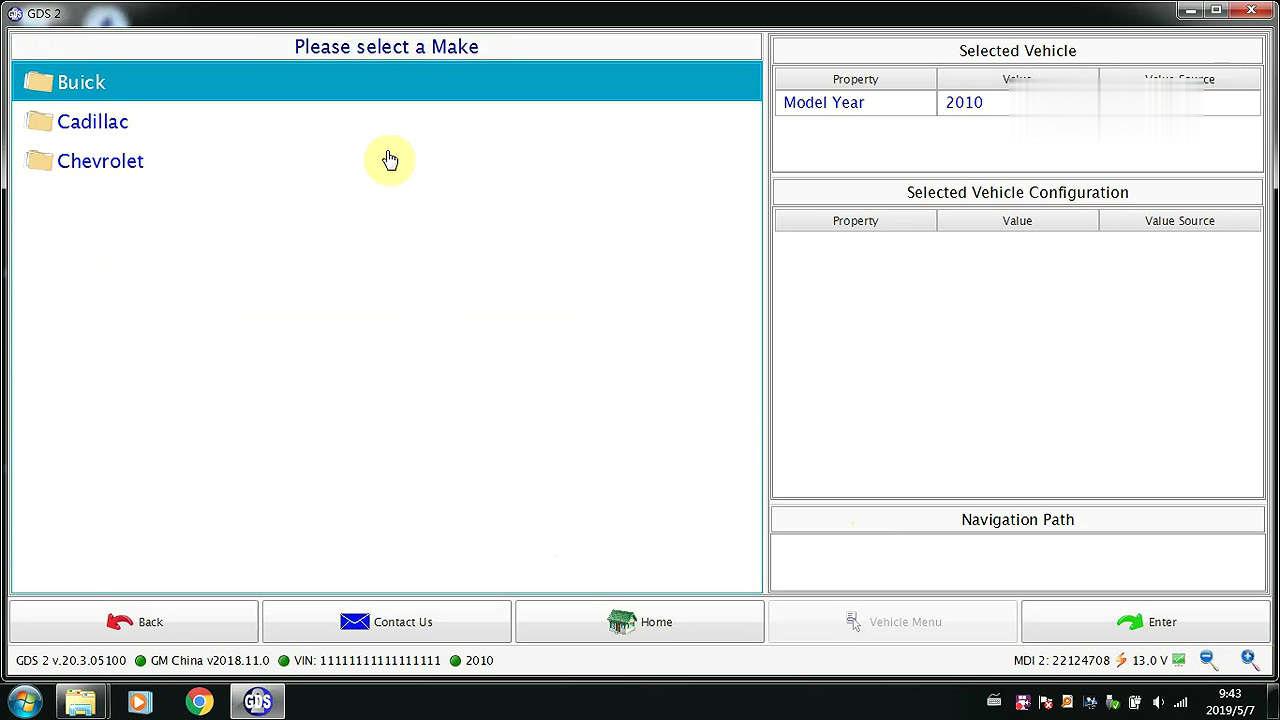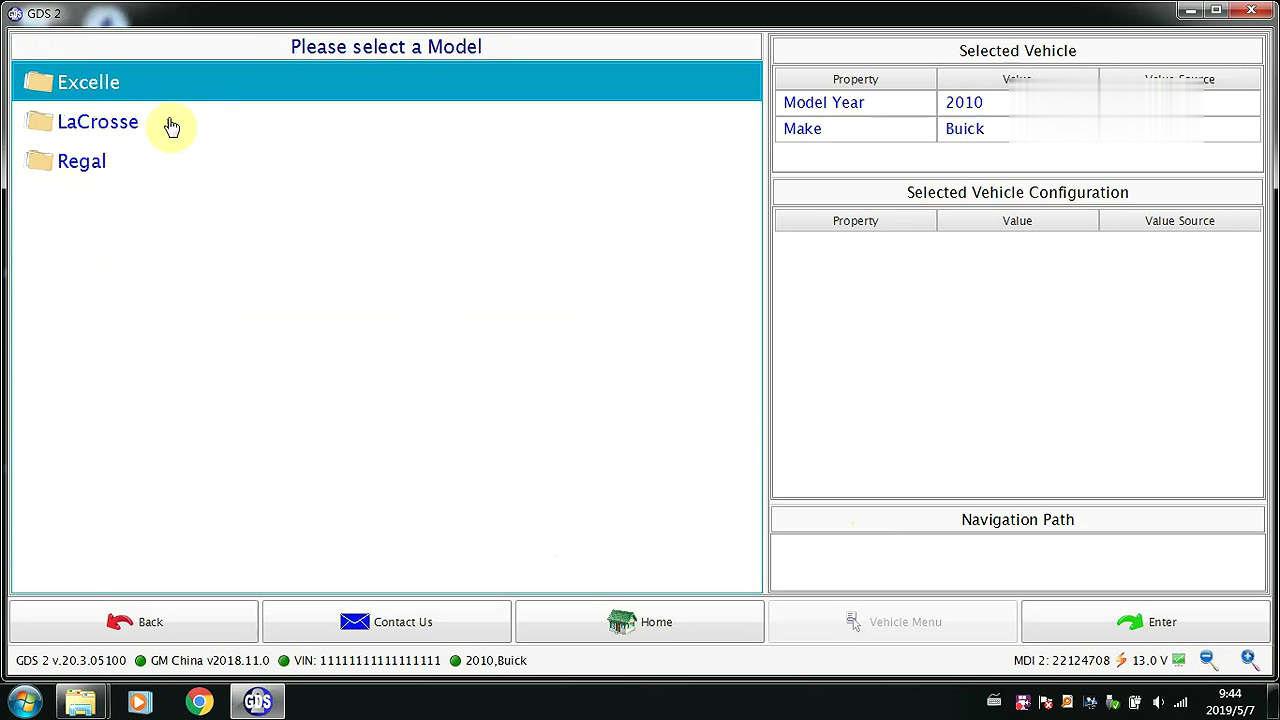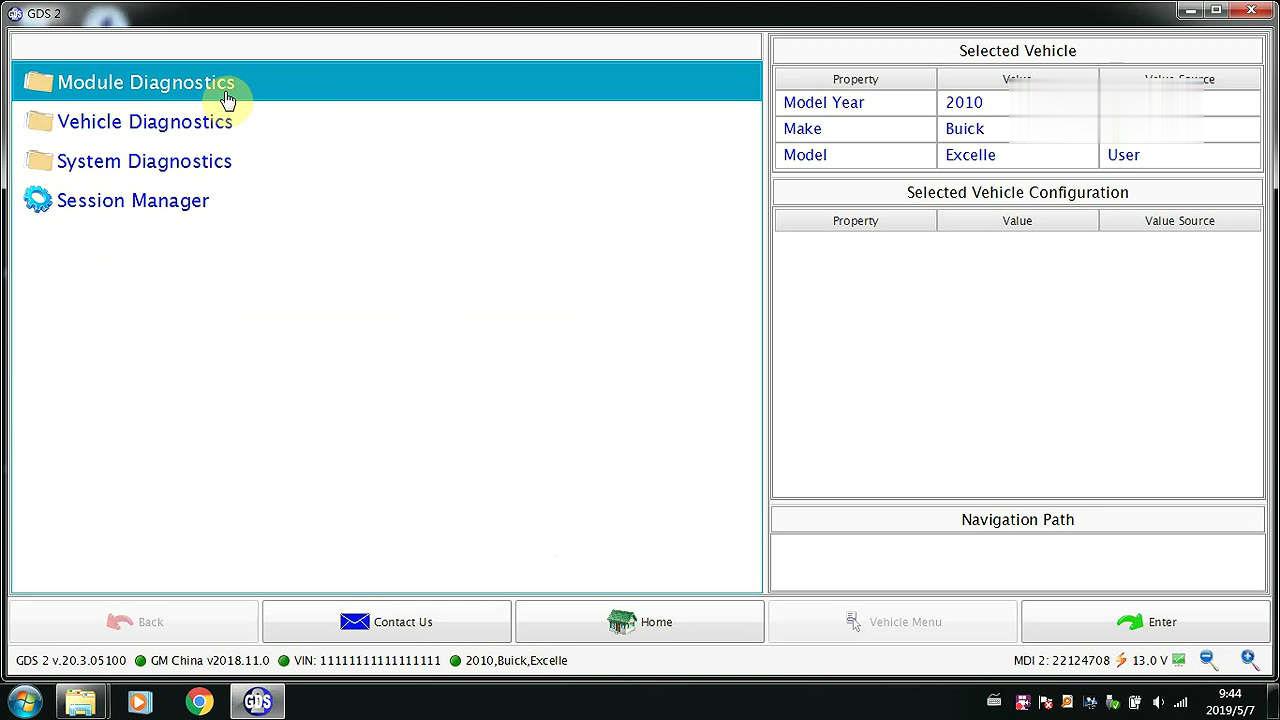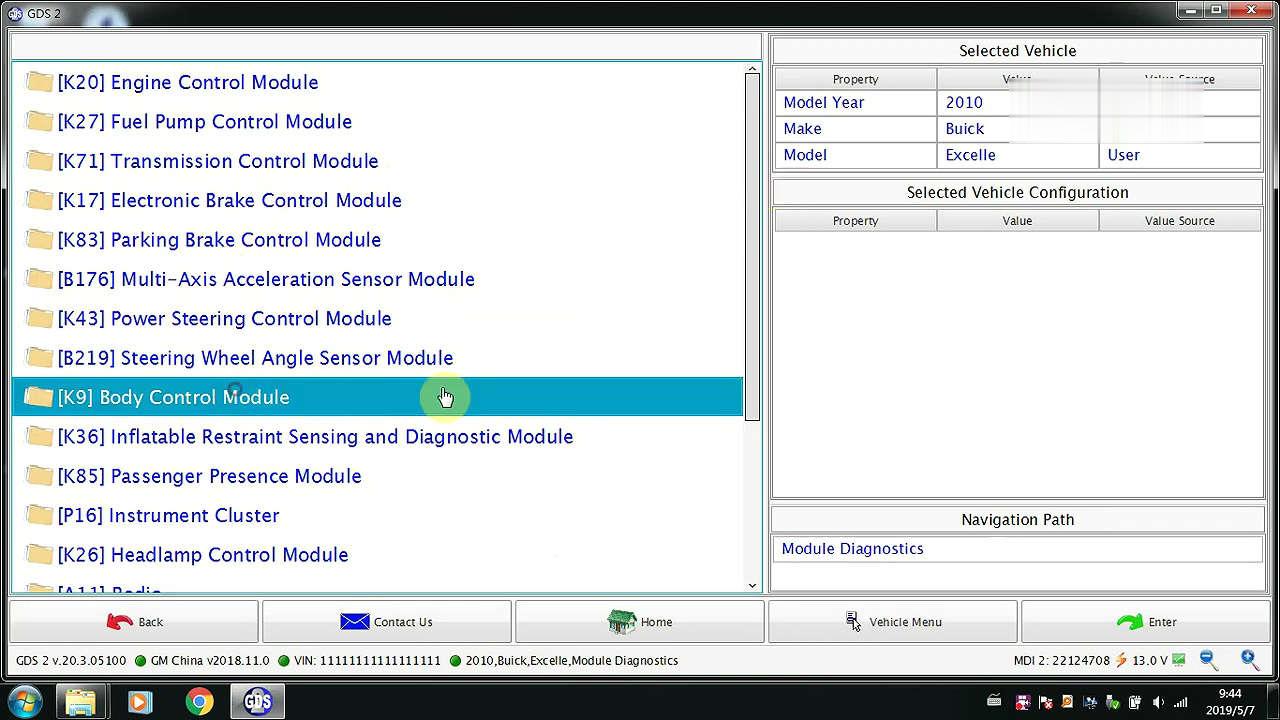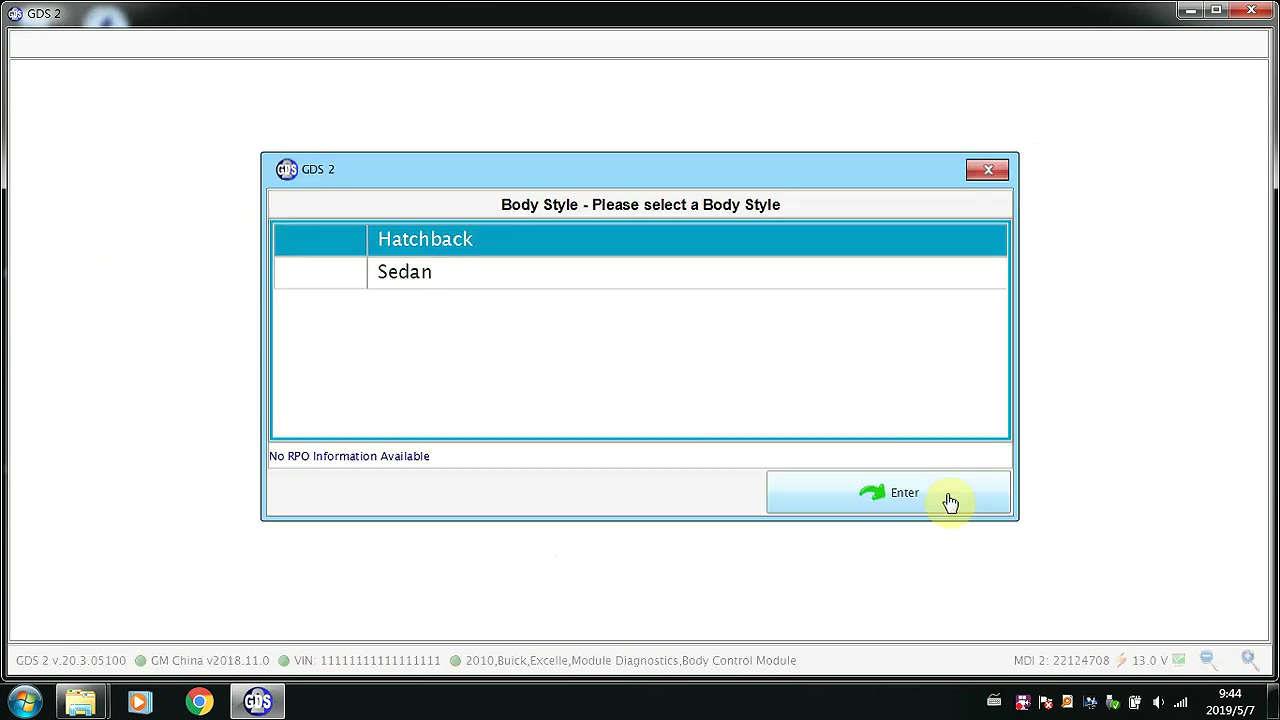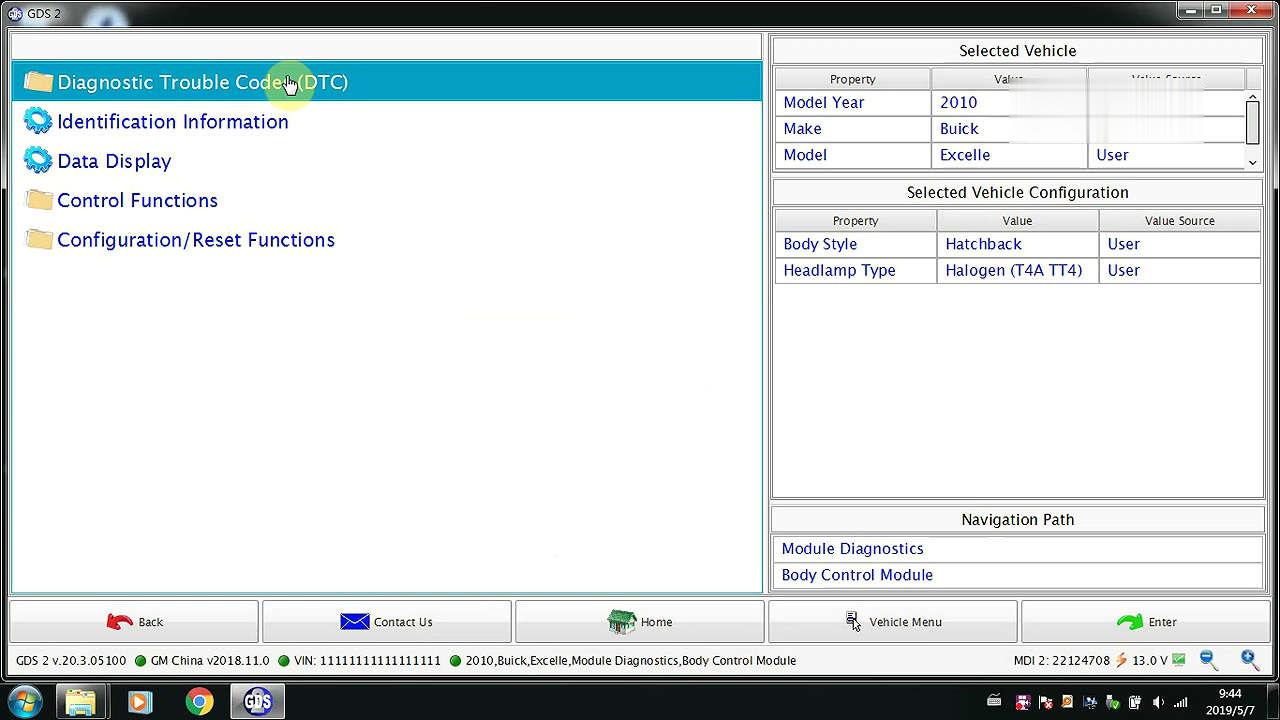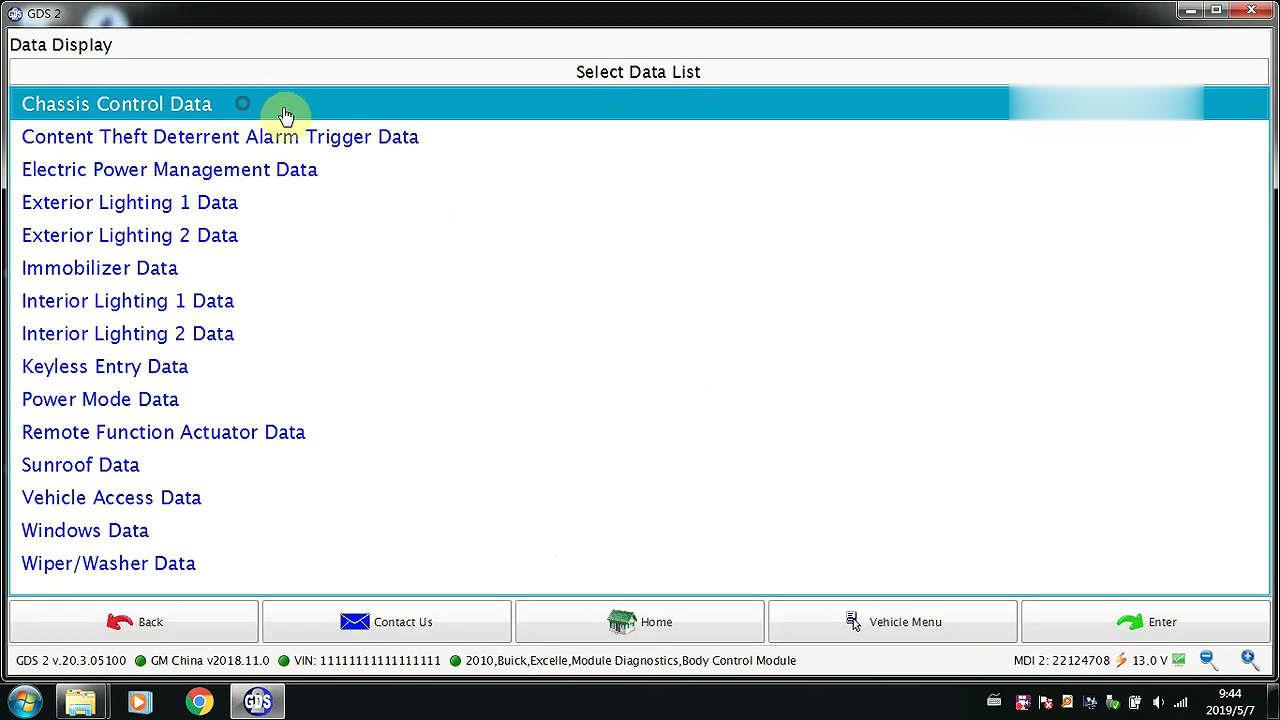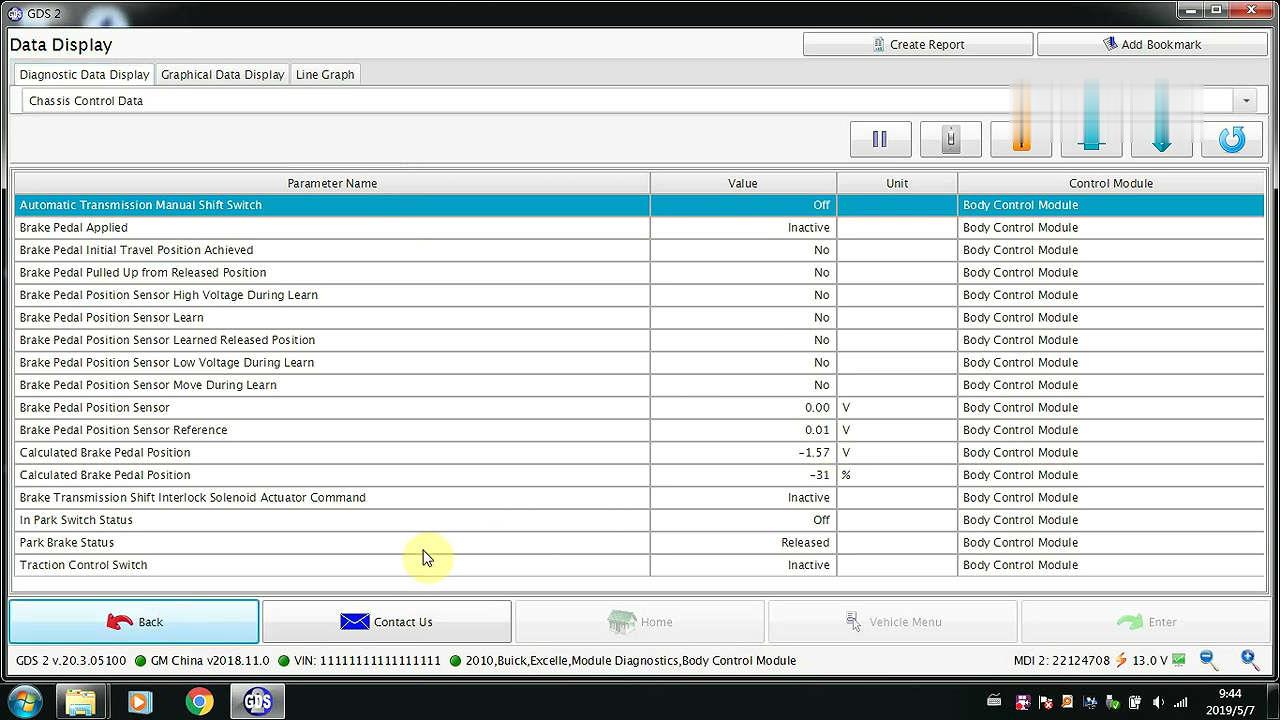 Job is done.