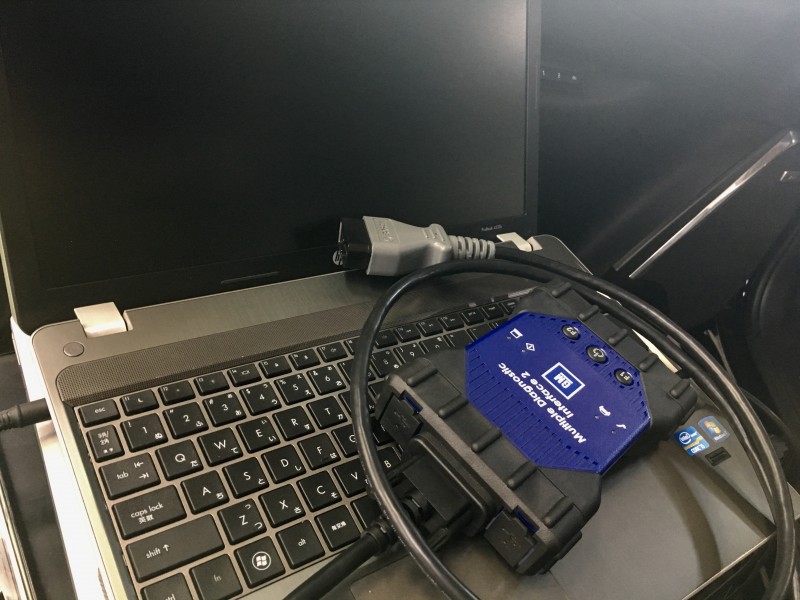 GDS2 a genuine tester for GM cars (Chevrolet / Cadillac) Introducing , .
GDS is an abbreviation for Global Diagnostic System, the next-generation vehicle diagnostic application GM vehicles, which is software that will be for and diagnoses by connecting hardware called MDI (MultipleDiagnosticInterface).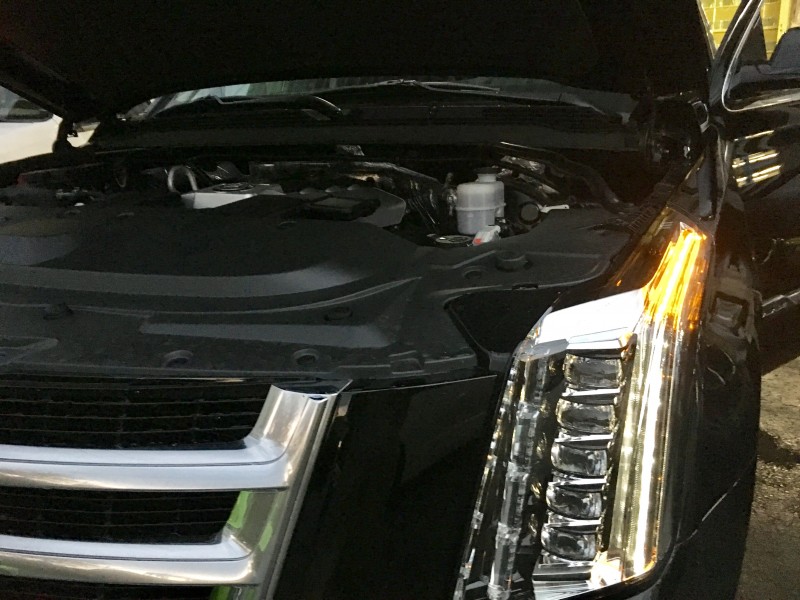 For vehicles after 2010y, TECH2 will not be available at any time, and GDS2 will be required diagnostic / programming work for .
With the increase in electronic devices due to CAN control, which is evolving year by year, the reality is that it is already impossible to process at the level of hand scanner type diagnostic equipment.
Especially with the 2015y model NEW Escalade that we received this time, even GDS2 already takes time to process.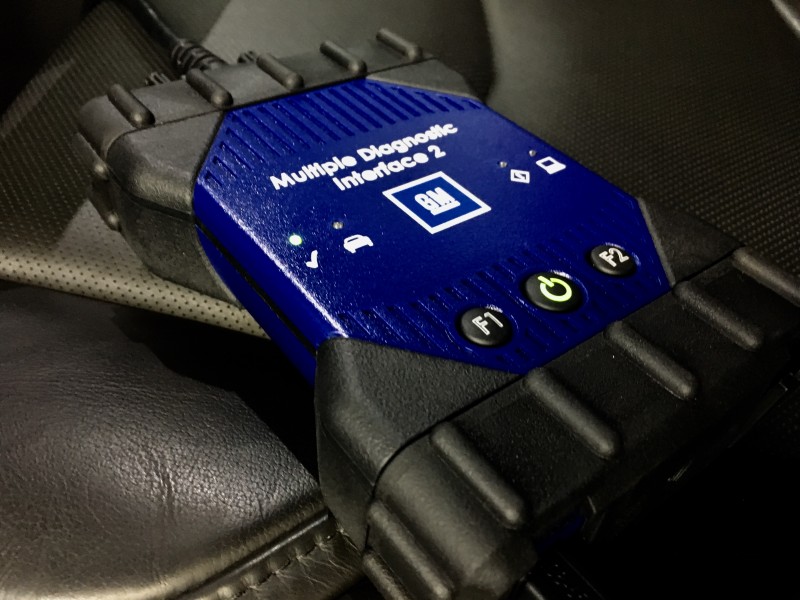 The shortens the processing time of and enables more stable unit diagnosis interface "MDI2″ newly released by GM GDS2 .
In the first place, MDI (MultipleDiagnosticInterface), which is a hardware, is required to start the software of GDS2, which is a diagnostic application, but it evolved from the existing MDI to MDI2 with the aim of further improving the processing capacity has .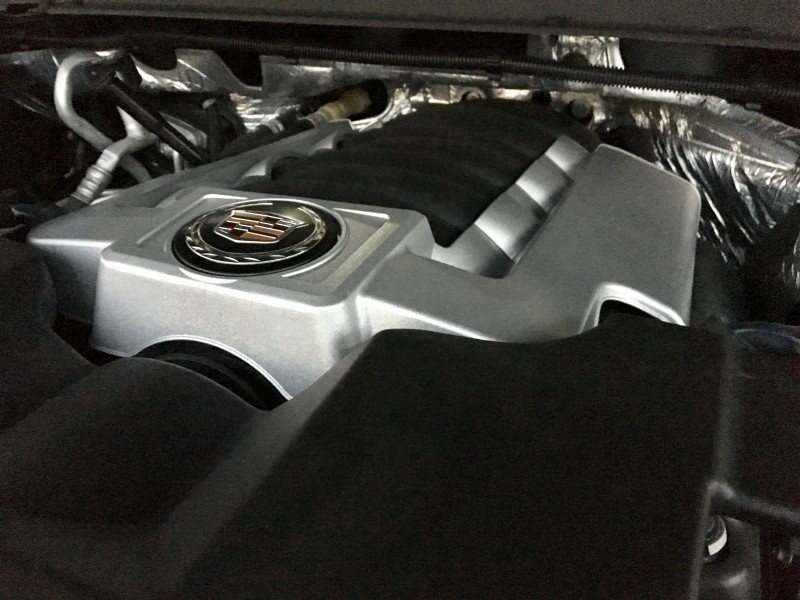 Especially when it comes to 2015y Escalade, the number of ECUs used is enormous, and more advanced processing functions are required to grasp and diagnose all of them.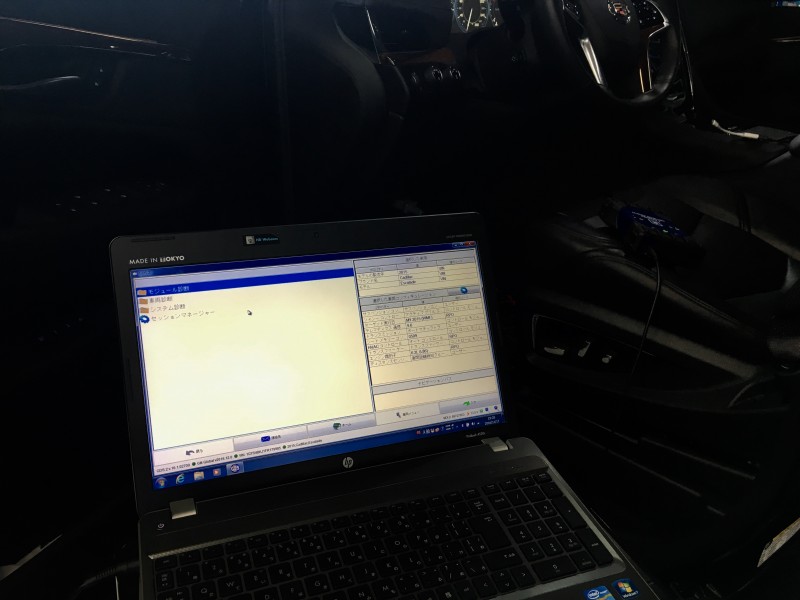 However, when GDS2 is started by MDI2 , more stable diagnosis can be realized by improving the processing speed .
As a result, we recognize that it is the minimum equipment to enable faster, more advanced and accurate maintenance work than ever before, and to provide services that give customers peace of mind rather than equality.
To be honest, there are already many factories equipped with GDS2, but the current situation is that there are still few factories that have introduced and started MDI2.
Be the first in Kansai … UG is fully equipped with GDS2 by MDI2, and of course, it is compatible with the manufacturer online (various programs and calibration updates) .