How-to: change odometer on A Opel Astra H with Digiprog 3 v4.94 mileage programmer.
Following is the text.
Need to remove dash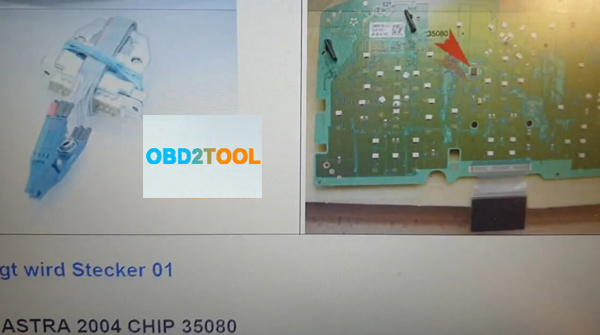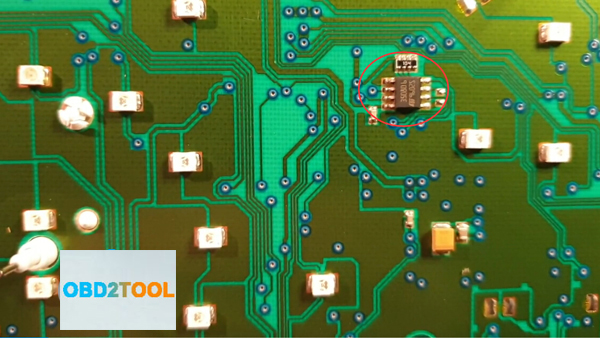 Connect chip IC with digiprog3 using clip adapter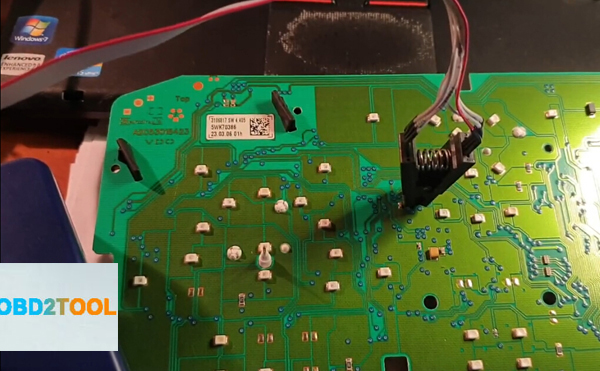 Select CAR/TRUCK->Opel/Vauxhall->Astra->35080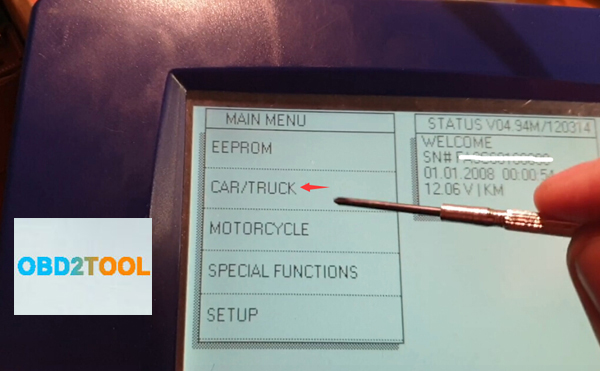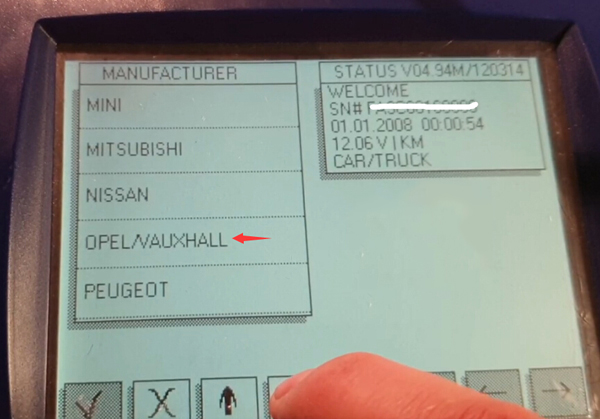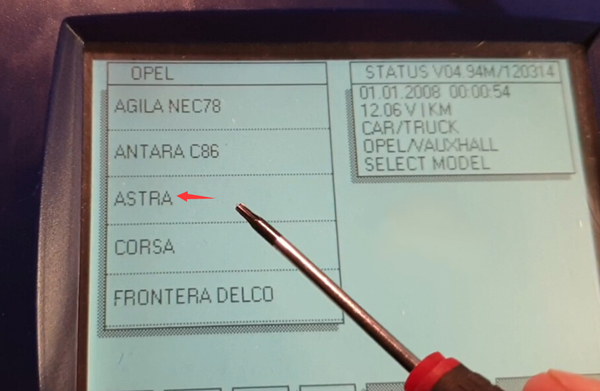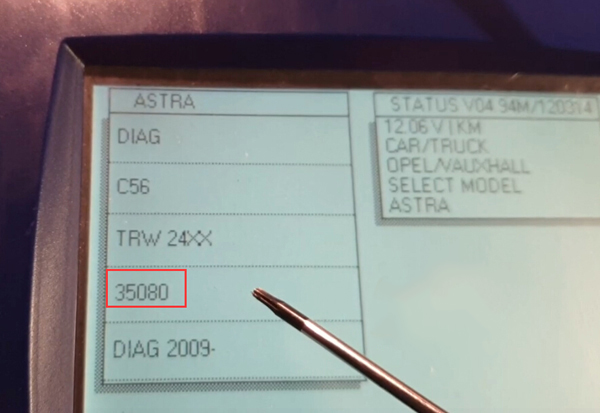 Digiprog3 prompts to connect with PLUG 1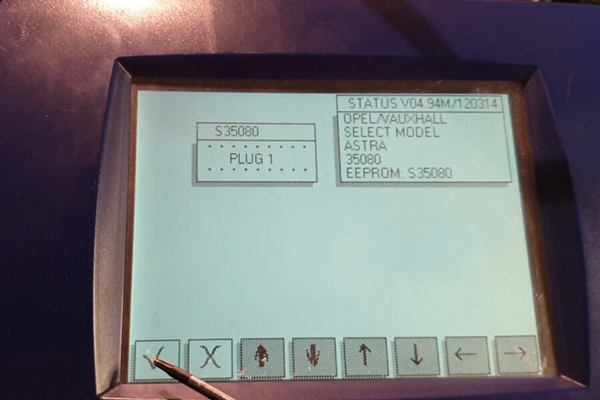 Reading old mileage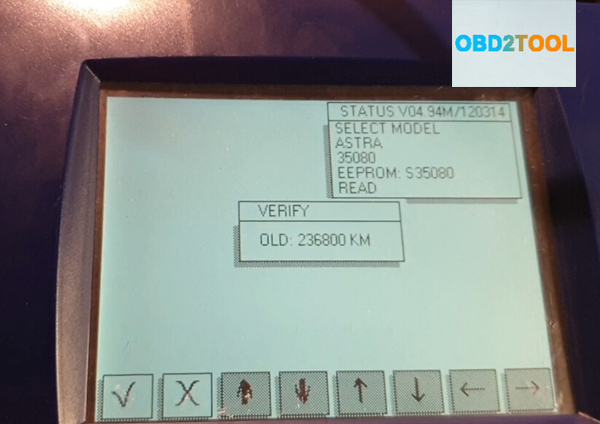 Manually enter new odometer you desired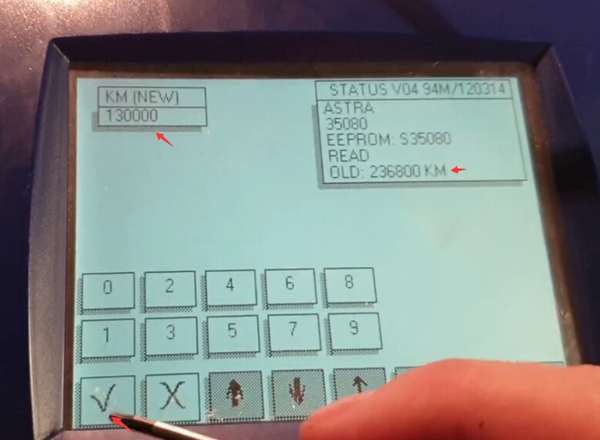 Writing new mileage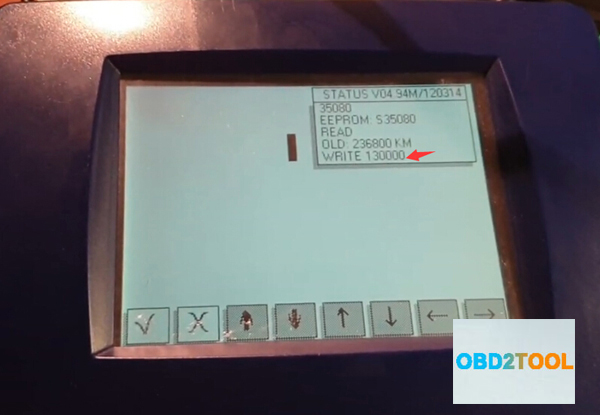 Go back and select Astra 35080 to check if the mileage has been corrected.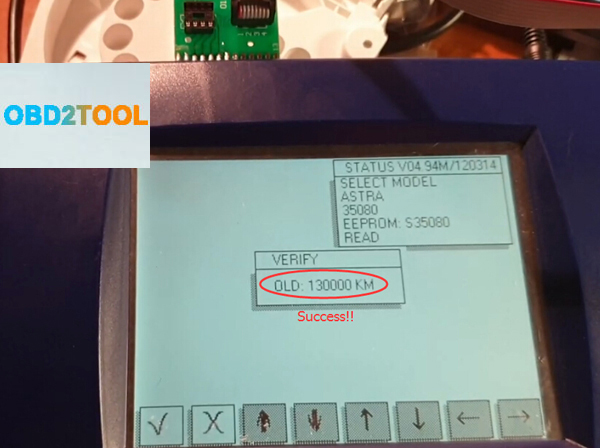 Success.
Reinstall instrument cluster back to vehicle.