X-PROG box ECU programmer has been updated to newest version 6.12. It comes with USB dongle, no need activation. With new generation hardware, runs more steady and faster than old version. Here share the tips and guide to use and install Xprog V6.12.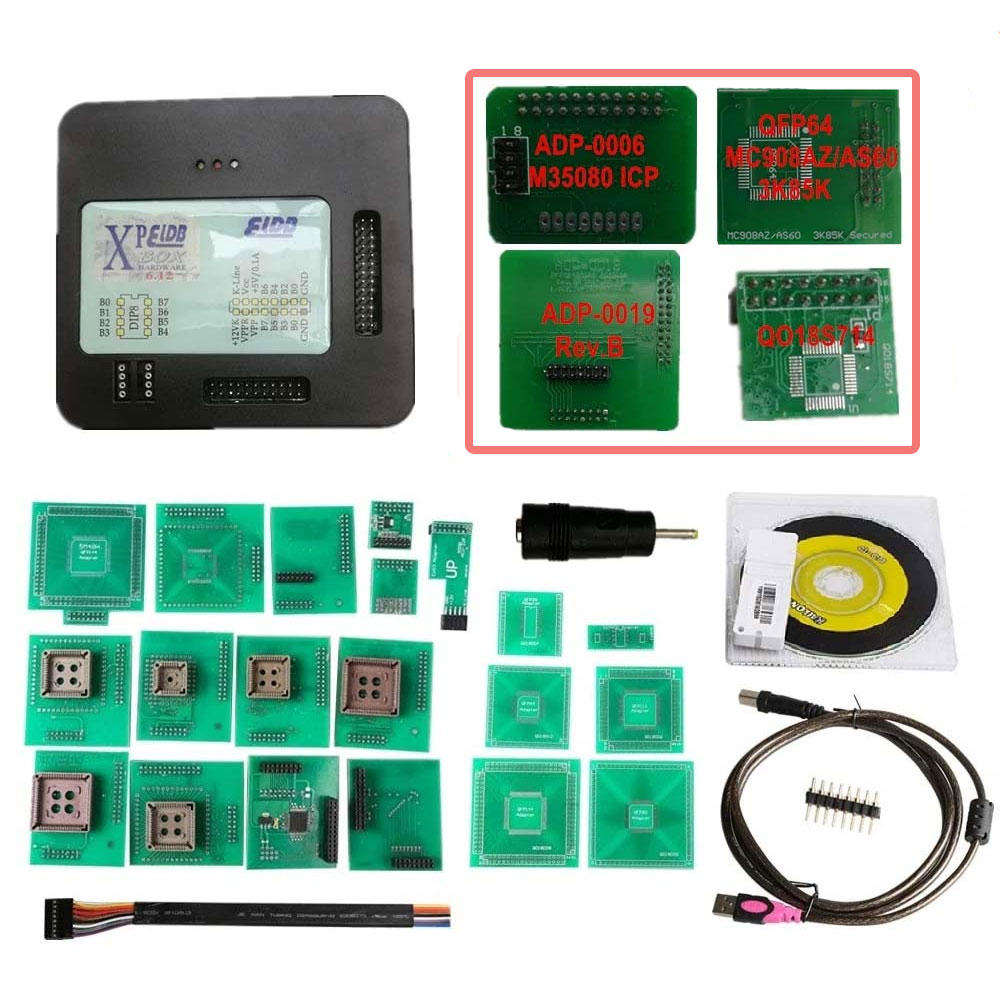 XPROG V6.12 Display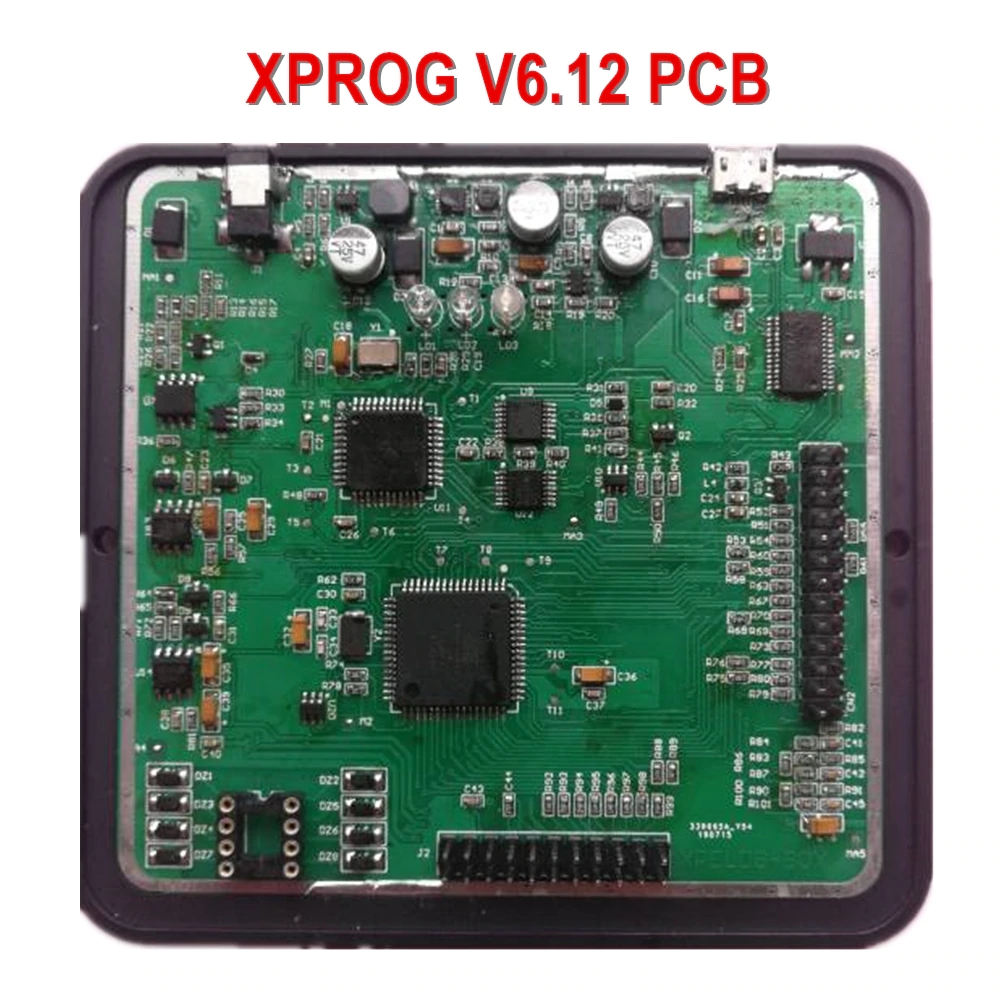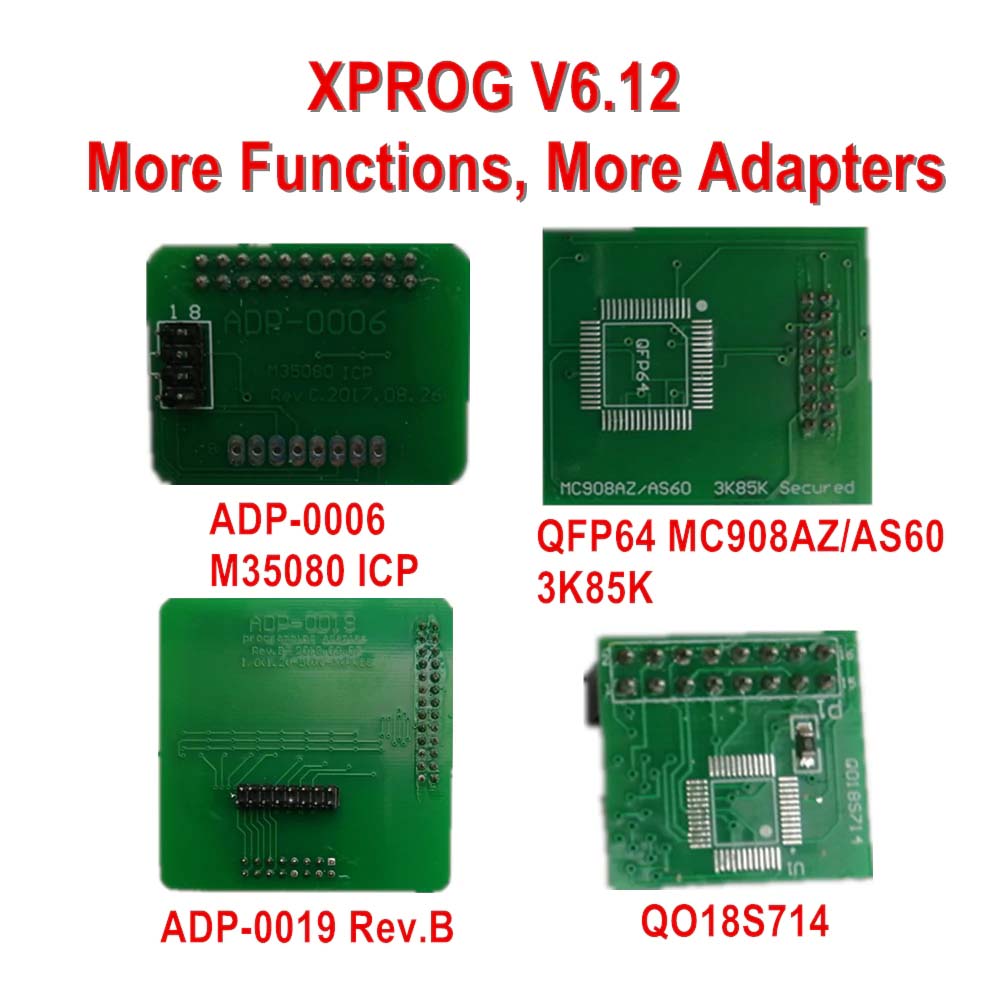 Part 1: How to use XPROG V6.12
XPROG V6.12 ECU Programmer added new authorization: AUTH-0028-3 Renesas RL78 and AUTH-0028-4 Renesas M32C. It only supports English, can be used on Win XP/ Win7 and Win8.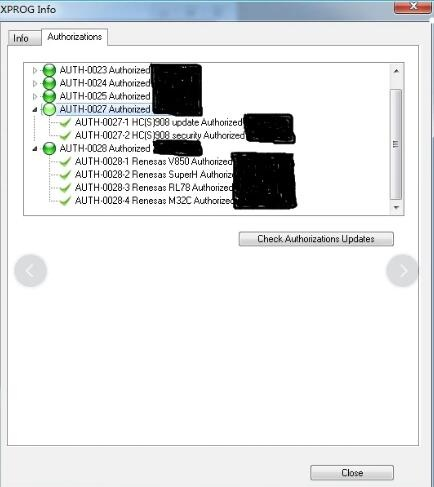 Tips to use XPROG V6.12:
1.XPROG-M V6.12 dongle isn't compatible with older version Xprog.
2.Please close all anti-virus software in your computer, because the anti-virus software will kill Xprog-M V6.12 driver.
3.Disconnect internet. If not, the internet may damage XPROG hardware.
4.Uninstall all the old version XPROG software before you install V6.12 software, because XPROG-M V6.12 hardware is not compatible with other versions of XPROG software.
5. Never try to UPDATE it, otherwise the hardware will be damaged if you try to update it online.
Part 2: How to install XPROG V6.12 ECU Programming Tool

Before installing, please make sure the operation system meets the the following needs.
1.Windows system should be windows XP 32bit or windows 7 64 bit, all the patch software for the windows system should be installed already and the windows properly works well.
2.The windows system should be with at least 2 partitions (except the CD ROM.)
3.Can not be working with virtual hard disk.
4 steps to install XPROG V6.12 software:
1. Click the file "installation.reg", get the file information to the regedit.
2. The file "AdbeRdr11000_zh_CN.exe" must be installed, otherwise the Xprog software will fail to start.
3. Plug the Xprog main interface to the computer and install the USB driver.
4. Copy the folder "XPROG-BOX6.12" to the desktop, and open it, and run the "xprogdesktop.exe", then open the software.