This post guides you on how to use Launch X431 V+ to do 2006 Buick GL8 First Land Oil Reset.
Car: ShangHai GM Buick,2006
VIN: LSGUD82C36E029343
Tool: Launch X431 V+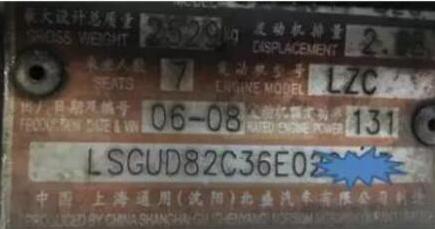 Notice
1.  Switch on the ignition
2.  Keep battery voltage keep more than 12 V
3.  Executing when the wifi state in good, otherwise, it will cause diagnose abnormally.
Operation steps
1.  Select Chinese GM V48.90 above
2.  Select manually, Note: do not choose the online programming. See as pic 2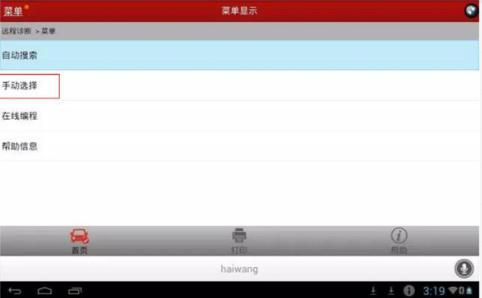 3.  Select " Buick"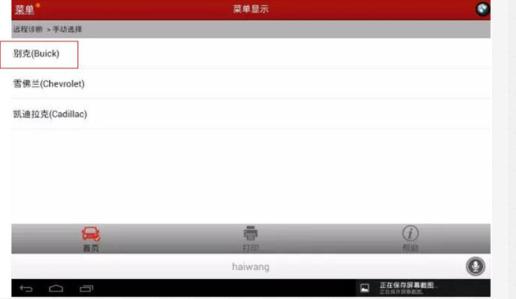 4.  Select Year of Model 2006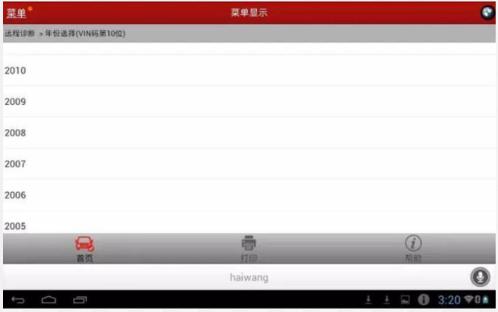 5.  Select"Engine control module"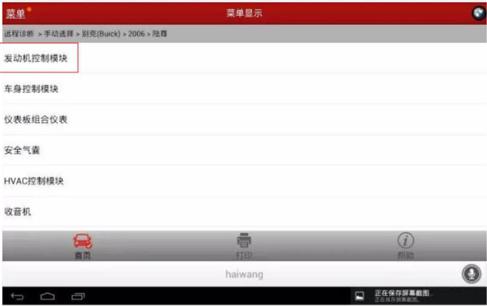 6.  Select the engine type "(C) 3.0LV6 LZC"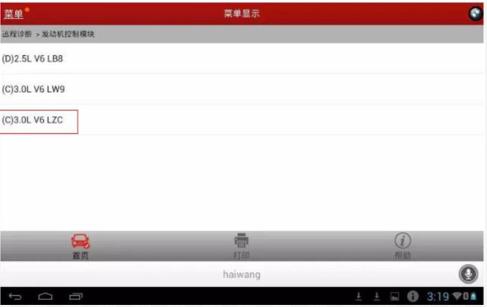 7.  Select "special function"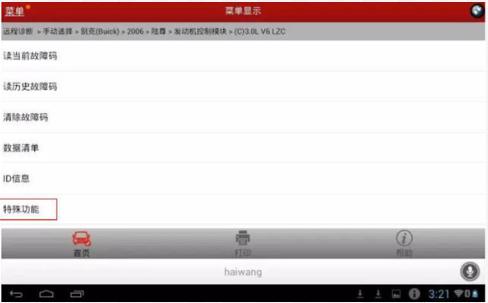 8.  Select oil reset,Display engine oil life currently value 51%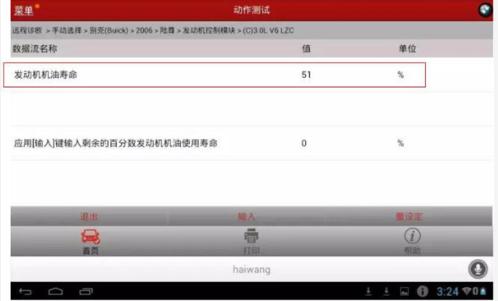 9.  Click "input", after clicking " 100", then click "reset"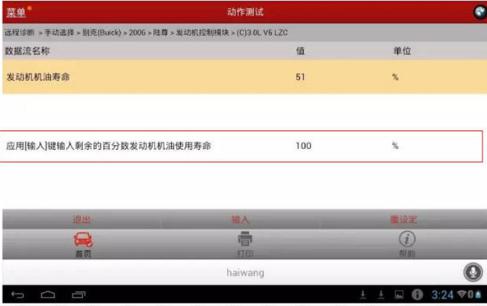 10. When the engine oil life transfer from 50% to 100%, it indicated it reset successfully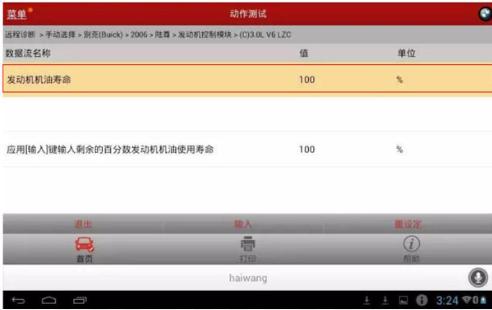 11. Turn off the key, exit the software, Launch X431 V+ done Buick oil reset successfully
That's all.