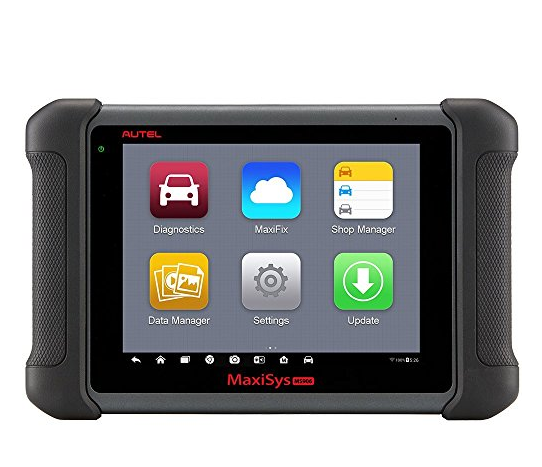 Hey guys,
You want to know more about Autel MaxiSYS MS906 before buying it? Then you are on the right page!!
I've been looking for a replacement scan tool for a while now and came across the Autel MaxiSys MS906 Scan Tool online recently.
To be honest, I haven't heard much about this model but I know another shop owner nearby that has the Autel DS708 scan tool, and he has nothing but good things to say about it.
This is apparently their latest and greatest model to replace the DS708, which is slower due to being Windows-based, has a slightly smaller screen with worse resolution, and a limited range of manufacturers it can access.
So, after much research, I took the plunge and bought it online.
Autel MaxiSys MS906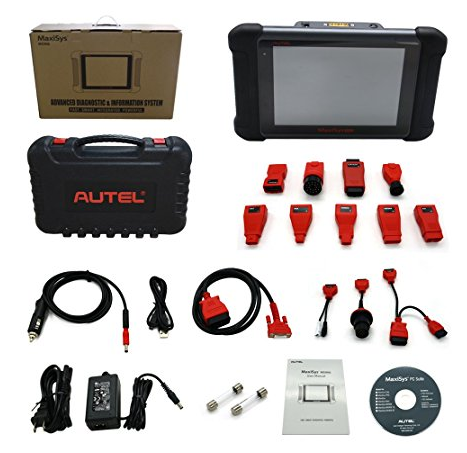 Here's my background.
I'm a small auto repair shop owner in Denver, Colorado.
I've been a hands-on technician for over 10 years. And I have dealt with pretty much every auto repair scenario you can think of.
I have five techs that work with me. We work on all makes and models, and most of my customers have cars less than 10 years old.
I needed a scan tool that was capable of performing every aspect of the job. No matter what make my customer has.
From the description, it looked like the Maxisys MS906 Scanner could do just that.
When The Delivery Arrived?
When the package arrived, it was well in a nice package. But the packaging was a little beat up from the many miles it traveled to get to me.
Once I got it open, I was immediately impressed by the hefty, molded black plastic carrying case in which it was concealed.
I opened it and found more than I bargained for, that's for sure.
There's more than just the Autel Scan Tool in the case. There are over a dozen make-specific connectors clipped into the lid (quite ingenious, actually, to use that otherwise empty space) as well as a stack of books and the cable in the bottom.
The MS906 Autel Scan Tool was strapped in with a Velcro strap, protecting it from being damaged not only during shipping but in everyday use as well.