Hello everyone.
Many have probably noticed that the cost PCMCIA Liner flash card in China are very cheap, is it good or not, is a choice.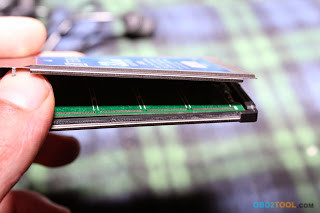 As I had said earlier that one of my Tech 2 Scanner cards is bad, but not the other. One I had tried to write on different devices. Somehow I remember there was a case where I didn't have my laptop, I was looking for a laptop for friends. And there was a case where I could not erase the card or write. As strange as it was not, but my Sony recorded all without errors. And tech 2 still hangs or reboots in the same places.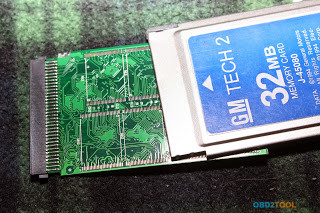 For the sake of interest was dismantled its a good map and bad. Understand they are simply, are slightly on the edge, and you can see how it starts to open. Well, since the Auto diagnostic tool can be inserted in any position, I made a photo, in order not to confuse.
In the photo above, looks like my bad memory card.
The photo that I posted above, you can see what's inside the card, which in my opinion works perfectly. You see the differences? I no…
Happy is that their price is very low, you can afford all sorts of experiments.