Car model and year: 2007 vauxhall corsa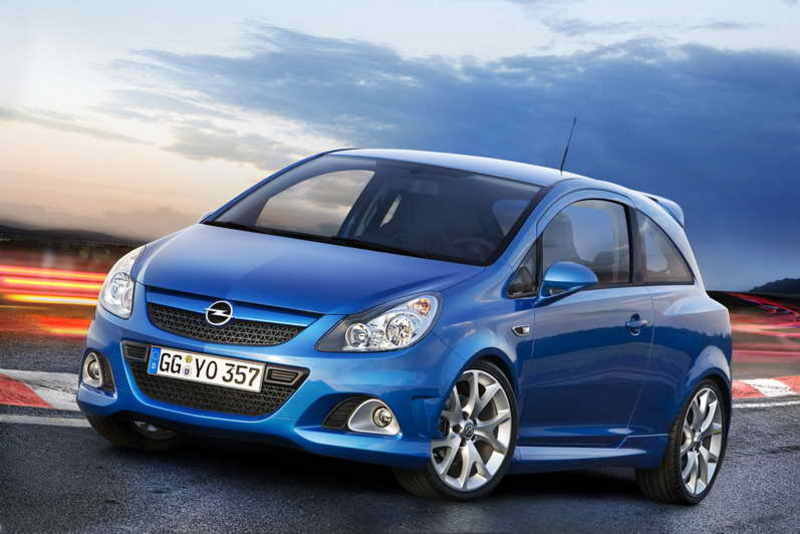 Tool to use: GM MDI2 diagnostic tool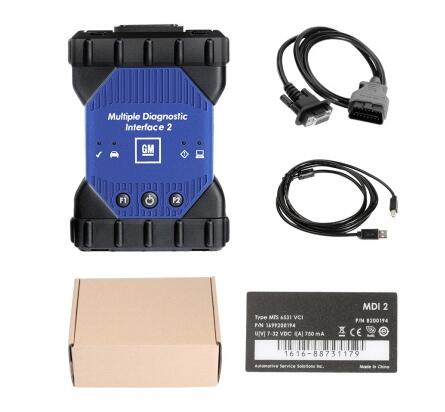 Symptom:
Got mdi2 to connect to the gm mdi manager, but it will not communicate with a car.
using opel with Tech 2 win on the MDI 2 box the tick and car lights light up for a second then go off and the pc light flashes.
when i open tech2win it asks me to select the tool so i use mdi 2
the next box asks me to select the interface but the box is blank.
I can continue but get no comms with the car.
also i have gds2 but if i open that it has no valid lease found so won't work.
OBD2TOOL engineer replied:
Please reinstall the MDI Manager. I uploaded it on mega (no password).
https://mega.nz/#!tFxhBYCD!agbcrCKJL5PRNiNNEw6Vj7JnsWz0F3ekuChliyeZpRs