what is a tubular key?
Tubular keys are short keys with a hollow shaft most often used to open vending machines to retrieve coins and cash. A universal tubular key is one that is cut to fit a set of machines so that there is not a separate key for each machine.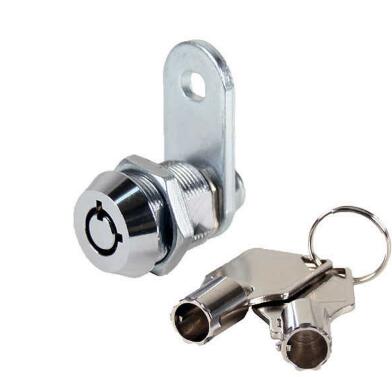 How to do tubular key cutting?
First you should have a key cutting machine for tubular keys
Tubular keys can be cut with Auto Key Programmer SEC-E9 key machine.
Second you need a tubular key clamp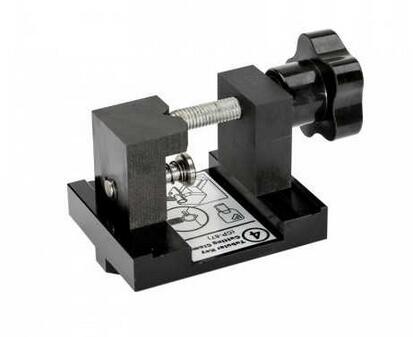 This is the tubular clamp tested ok with the SEC-E9 machine
Third, here is the tubular key list done by SEC-E9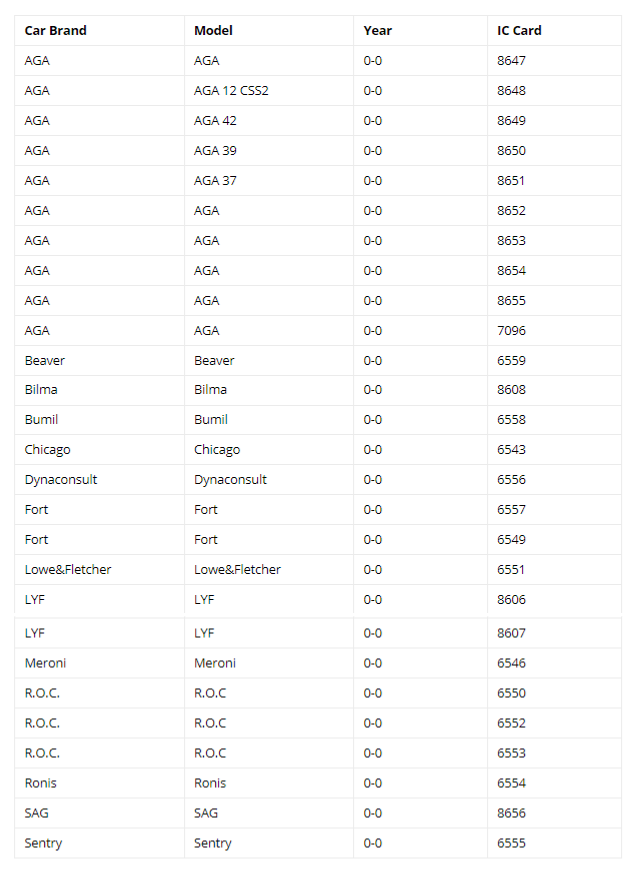 Fourth, SEC-E9 and tubular key test report
Tubular key cutting done with SEC-E9 key cutting machine: