Which better for BMW F series coding: BMW E-sys ENET or Carly for BMW?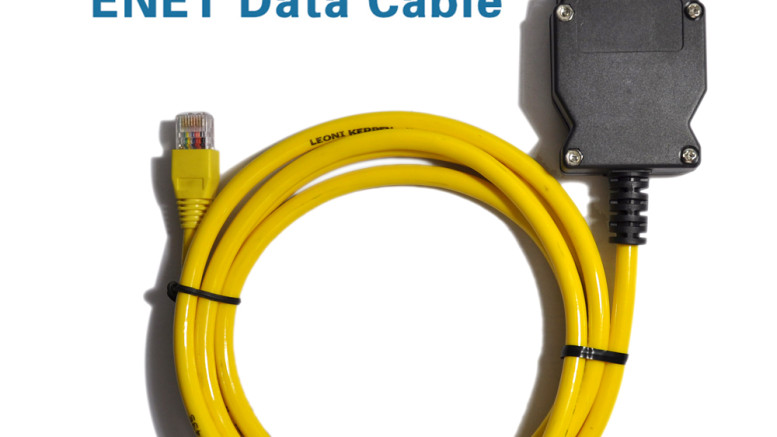 Look here:
Carly: not for coding; E sys: coding success
I have been using Carly on my F30 for over a year, but not for coding, as that's still not supported on Android. Carly can read and clear diagnostic codes and a host of other things that E-Sys isn't meant to do. I recommend going to their website and checking on its capabilities there. From what they've told me, their F-chassis coding will probably be limited to the KOMBI module (dashboard items), but it may expand to include HU-ENTRY/CIC/NBT/NBT2 and FEM_BODY in the future.
It's a simple connect (via their BT adapter), read coding data, select features to activate or deactivate (or change values), then push back into the module. Same as E-Sys but with a much more simplified interface. It allows you to save the module coding data as a backup, just like E-Sys. It worked great for coding on E-chassis cars, so I'm hoping it will be the same for F-Chassis, although they've had quite a bit of time to get things working and so far, coding with Android still isn't fully tested yet. I've since used E-Sys for coding my F30 and the wife's F23.
BMW E-Sys works better than Carly app in Fxx coding
I used Carly for my wife's previous E88 128 convertible and it worked great – no having to do one item at a time, etc. Not quite sure what the problem is with the F-cars, because the principle is the same – read coding data, modify, write coding data. Apparently the new "network" and whatever read/write protocol that implies is far different than the BMW Engineer Software of the E-series cars.
By comparison, E-Sys has improved vastly over the past year or two and coding both my F30 and the wife's new F23 was relatively easy, particularly since you can save the coding data, disconnect, take the computer inside to do the modifications on a copy of the saved data, then reconnect and push the data back using the modified file. No more sitting in the car searching for the feature to be coded while the engine's idling.
Carly adapter– Bluetooth; E sys ENET cable– Ethernet to OBD
Actually, the Carly adapter is Bluetooth. E-Sys looks for a connection via the ethernet port on your laptop. It won't recognize BT at all – at least, I've not been able to make it do so. If your laptop doesn't have an ethernet/RJ45 connector, you'll need to find a device that does. Pretty sure that you can't use a USB-to-ethernet adapter, either.
Coding the speedo correction affects the analog (gauge) speedometer; it appears that the digital readout, which gets added to the "list" of things you can display in the center of the cluster, then gives the same reading as the analog. I can guarantee that it does fix the approximately 3 MPH slow reading (actual speed 67, speedo reading 70). All speedos are going to be somewhat innacurate unless they're calibrated and "certified", such as the ones in Law Enforcement cars. Even your GPS will give you a 1-2 MPH difference from the "corrected" reading once you've coded it, but the GPS is generally reading too slow as well.
http://bmwicomscan.blogspot.ca/