New version Ksuite V2.37 software has been tested and verified working with Kess v2 v4.036, v4.024 and v3.099 firmware master clone ecu tuning kits by Obd2tool.com technician.
Software version: Ksuite V2.37
Firmware: SE87 Kess V2 V3.099, SE87-E Kess V2 V3.099; SE87-C Kess V2 V4.036; SE87-K Kess V2 V4.024 truck version; Kess V2 V4.026 truck version;
(Note: KESS V2 V5.017  online version failed to work with ksuite v2.37)
No Token Limitation. No Checksum Error
Multi-language:  English/ German/ Spanish/ Italian/ Portuguese/ French
Operating system: Windows XP (You can try Win7)
Disconnect connect anti-virus program and internet connection before installation!!!
How to install Kess V2 V2.37 software on Windows XP?
Open Ksuite Software CD
Open Ksuite setup software folder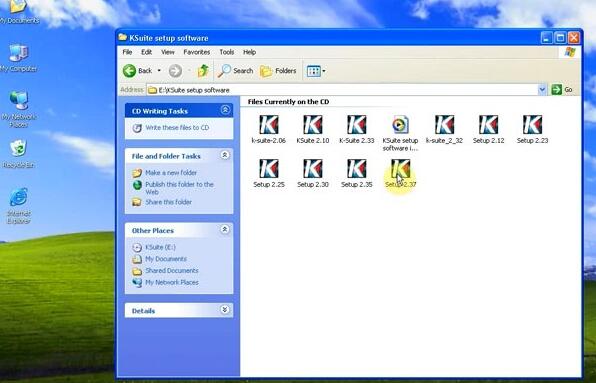 Open Setup 2.37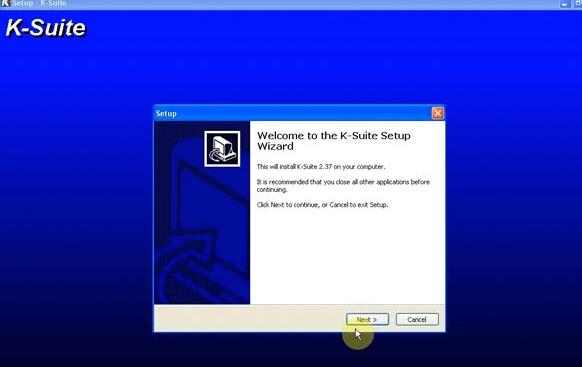 Install Ksuite Setup Wizard
click Next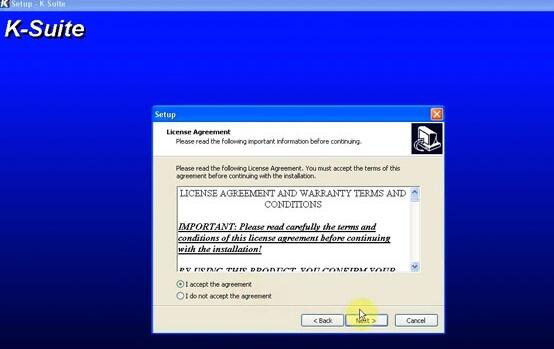 Accept license agreement
Press Next
Click Install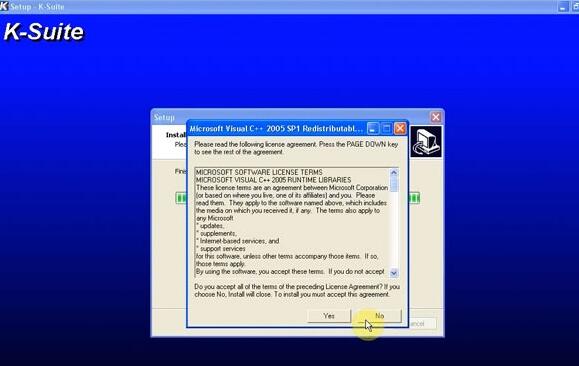 Click YES to install Microsoft Visual C=+ 2005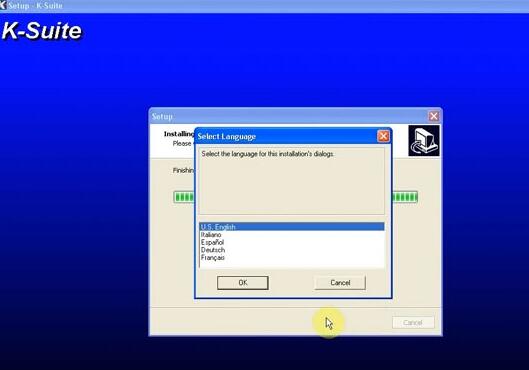 Select setup language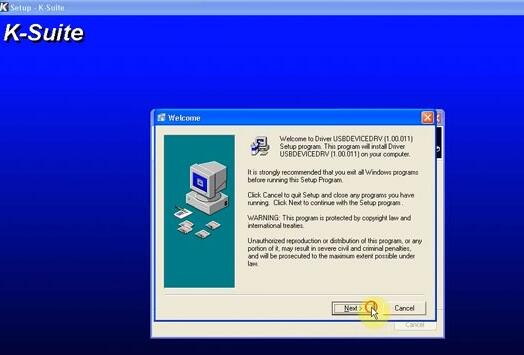 click Next to install USB driver
click Next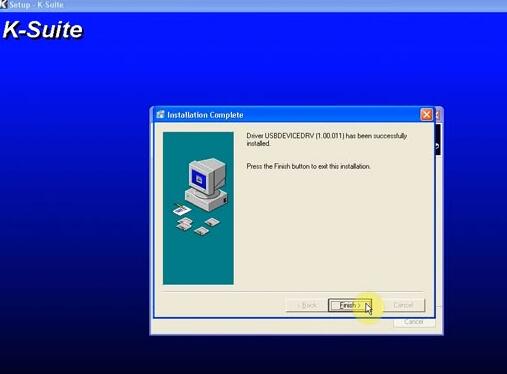 Click Finish
Open K-suite software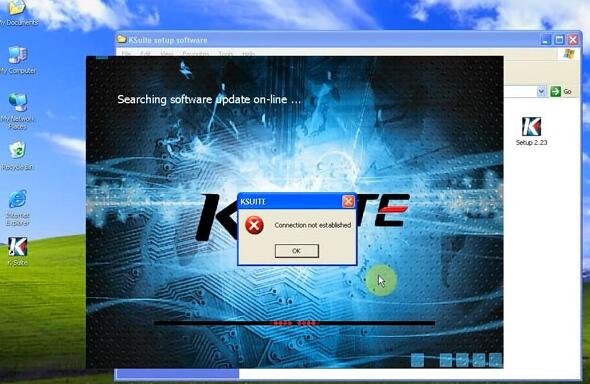 select language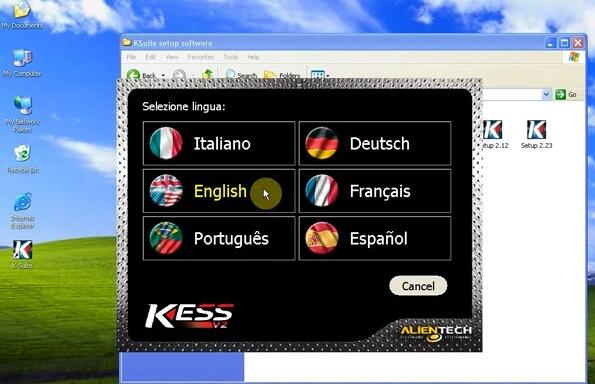 If KSUITE display "connection not established"
press OK and do following
Delete help folder on C:/Ksuite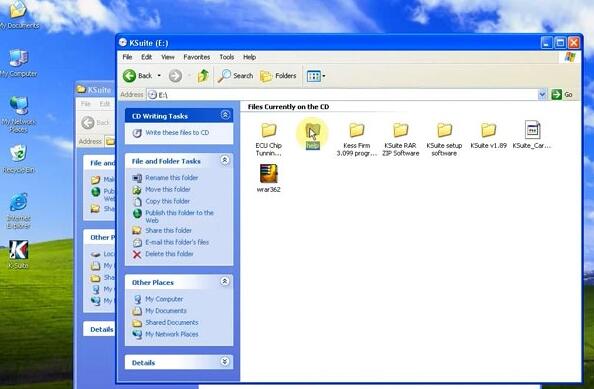 Copy and paste help folder on software CD to C:/Ksuite
Connect Kess v2 master clone with vehicle
Computer will detect driver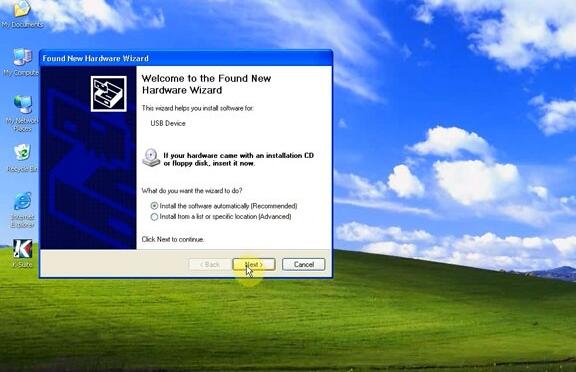 Select Install the software automatically (Recommended)
click Next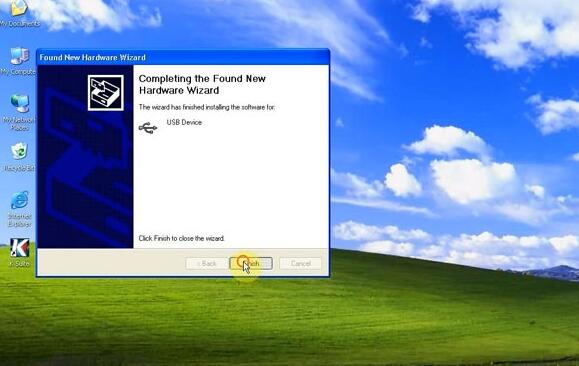 finish install software USB driver
Open K-suite software on desktop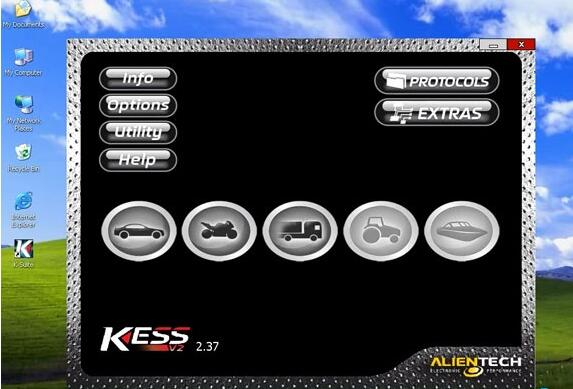 Select an ECU to test
BMW 3 series (E90) 323i N52825U1 Siemens MSV80 via OBDII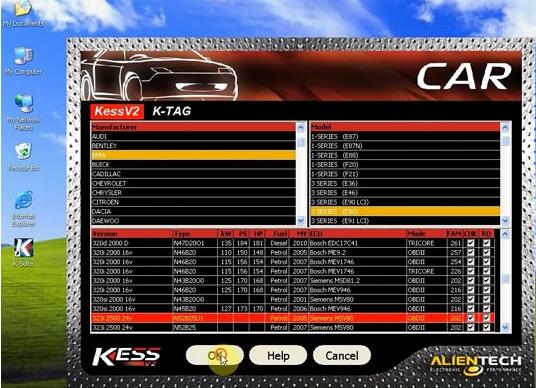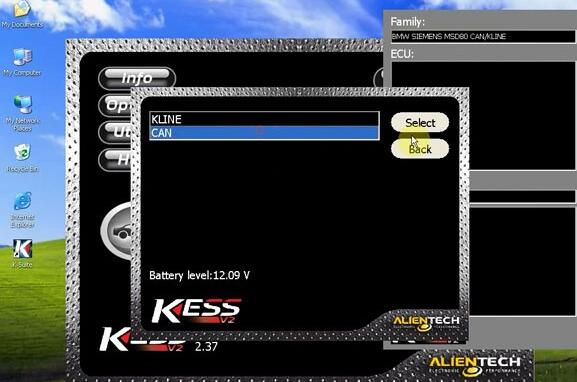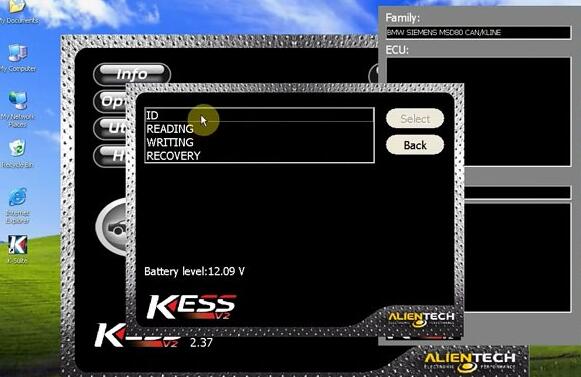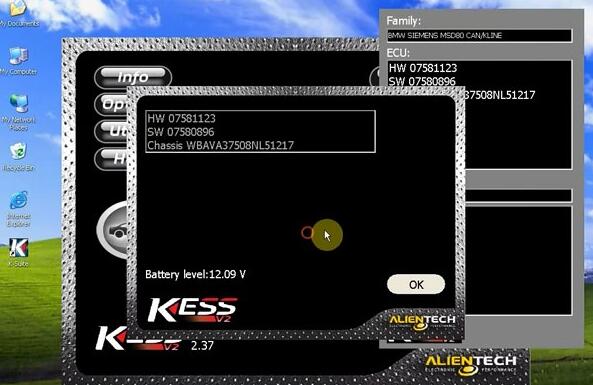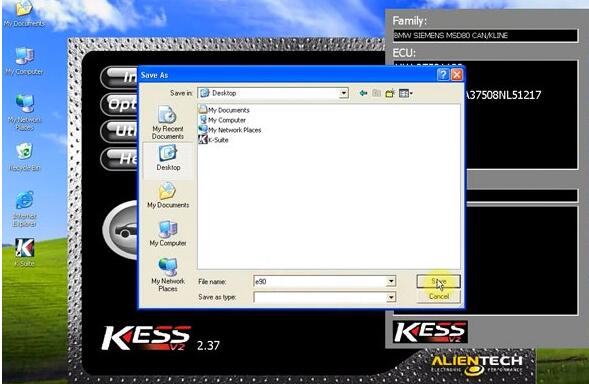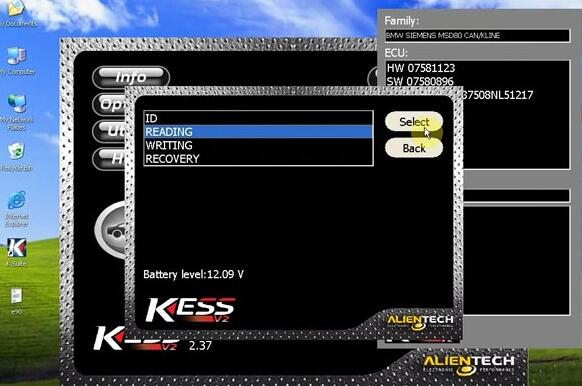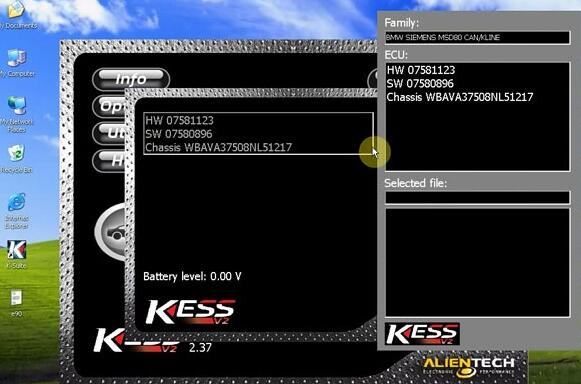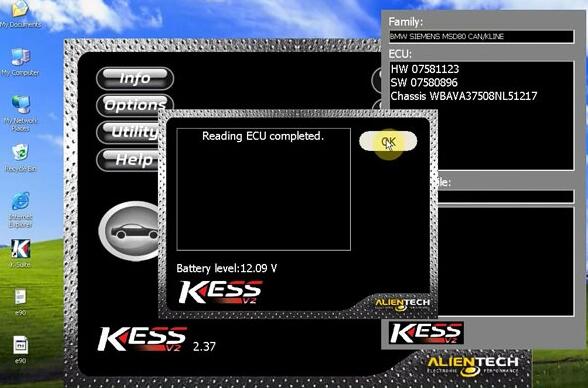 reading ecu completed
Save bin file
Test another ECU
BMW 3 series (E90) 320i N46820 Bosch MEV1746 on Tricore