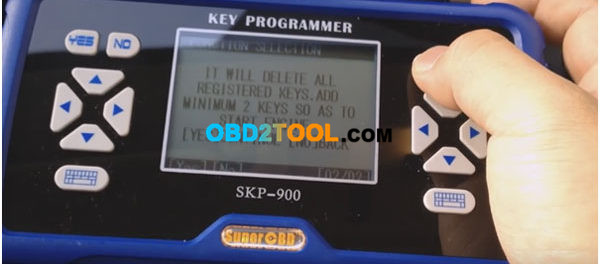 Here are specific operations on how to program Ford Focus remote key by using SuperOBD SKP-900 Key Programmer.
Vehicle: Ford Focus
Tool: SKP-900
Detail steps:
Step1
Connect SUPEROBD SKP-900 from OBD2TOOL to the car. Enter "IMMOBILIZER" option and choose car model "FORD"→ "FOCUS"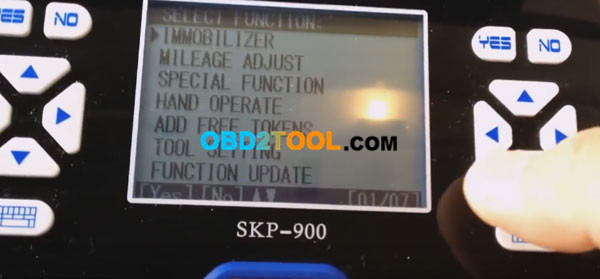 Then choose "IMMOBILIZER2" and press YES to continue..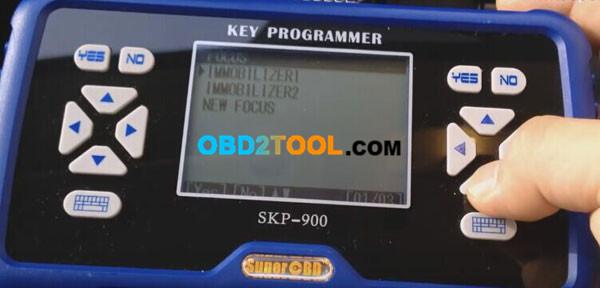 Follow the prompt turn ignition on and press YES to next step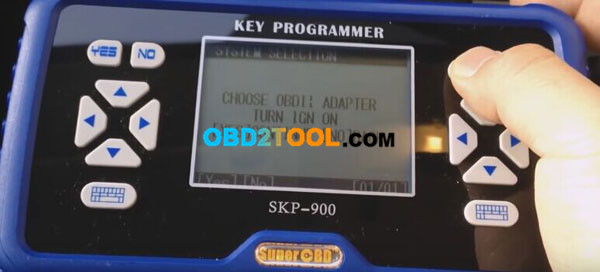 Step2
Choose DELETE KEY to delete all registered keys.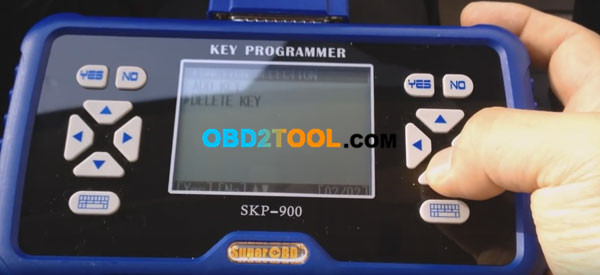 Press YES to continue, after this step, all registered keys will be deleted, then you can program the new keys next.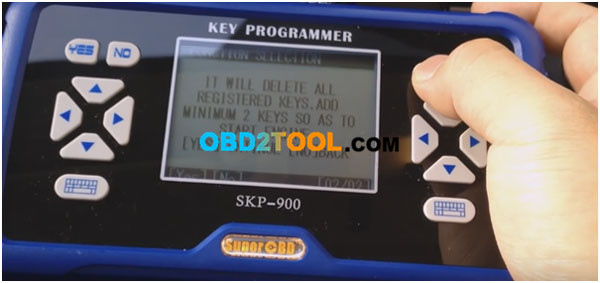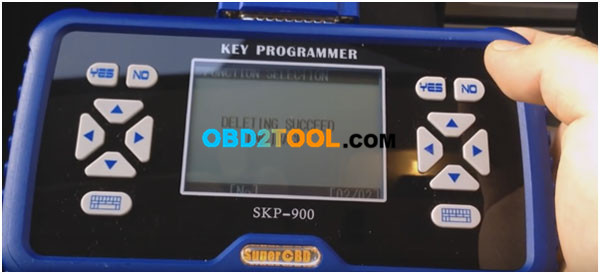 Step3
Back to previous and choose "ADD KEY"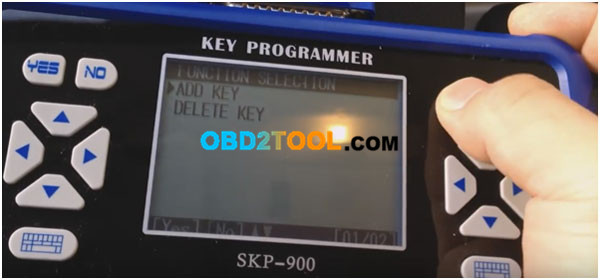 Inset a new key turn ignition on and press [YES] to continue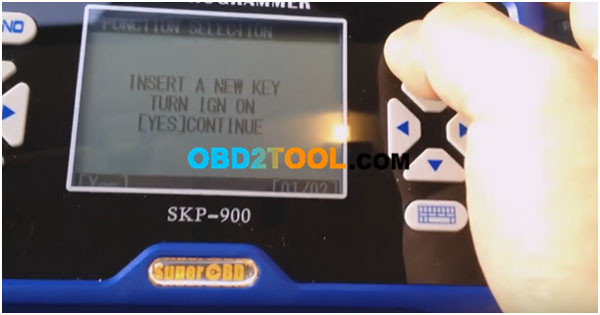 If you want to add one more key, follow step3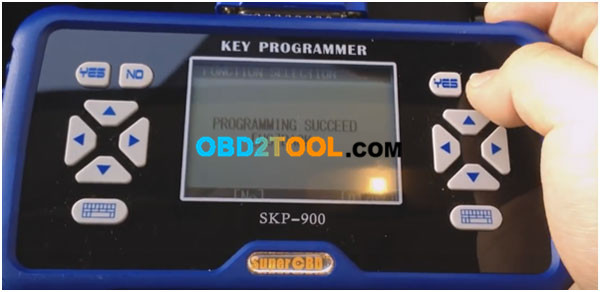 Succeed in programming Ford Focus remote key by using SKP-900 auto key programmer!