Obd2tool.com has newly extracted NEXIQ 125032 USB Link truck diagnosis scanner interface which adds advanced Bluetooth wireless connection and free update online features based on the precious NEXIQ USB link and NEXIQ 125032 USB Link interfaces.
Top advantages of NEXIQ 125032 USB Link:
1.       Bluetooth wireless connection
2.       Software free update online
3.       Support multi-brand truck models
4.       Full access to all control units
5.       Comes with car software for car diagnosis (i.e Toyota Techstream)
Operating system: Windows 2000 /Windows XP
Free download Bluetooth NEXIQ 125032 USB Link Wireless Diagnose Interface driver software
http://www.vxdiag.net/managecenter/download/vxtrucks.zip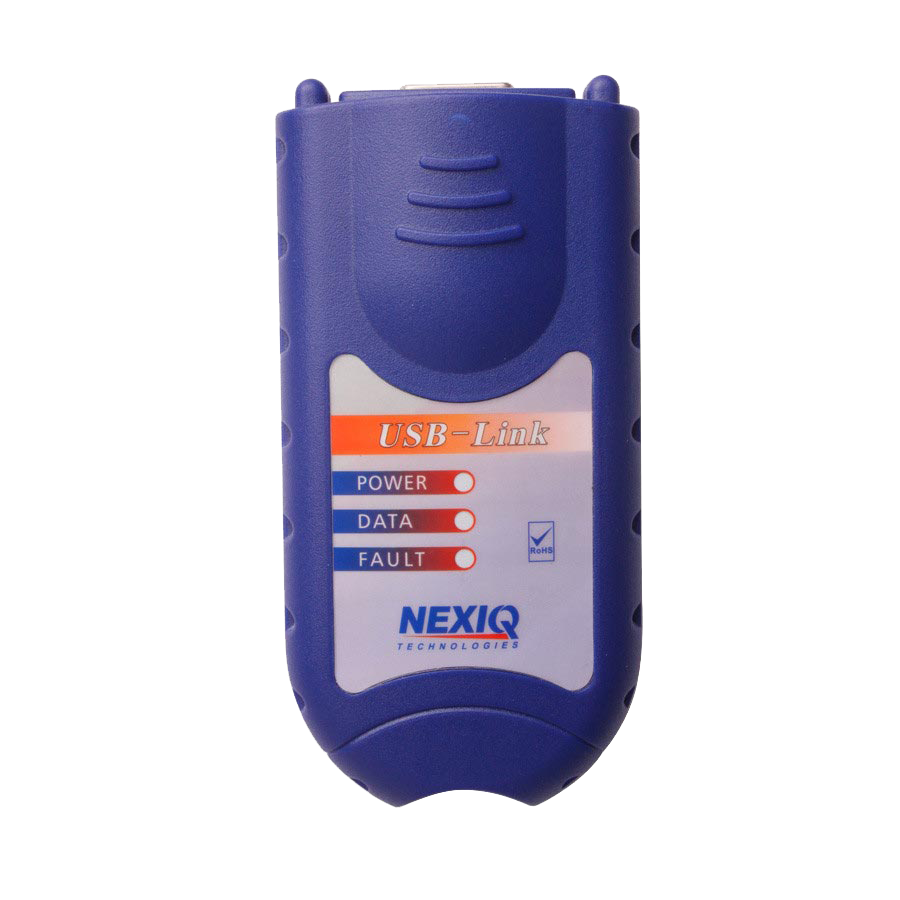 NEXIQ 125032 USB Link scanner software and application list (all included):
– Allison
– Bendix 6.3.8.0
– Detroit Diesel DDDL 7.05
– Detroit Diesel DDCT
– Detroit Diesel Calibration Tool
– Eaton Service Ranger 3.2
– International DLB
– International ICAP, IPTS, NETS, IPC
– International Master Diagnostic
– Meritor and Wabco Diagnostics
– Cummins Insite 7.5
– Hino 2.0.3.
– Caterpillar 2.0.1.0
– Perkins EST 2010B
– V Macks 2.6.12
– V Macks Dealer Pro
– Volvo VCADS 2.35.10
– Toyota Techstream for car
VXTRUCK V8 truck scanner protocol:
J1587 / J1708, J1939 / J2284 / CAN, J1850, ISO-9141, ALDL
NEXIQ 125032 USB Link Heavy-duty scanner Vehicle model:
Heavy Duty, Light-and Medium-Duty Trucks, Construction equipment (Wheel loader, Articulated Hauler and Excavator) and Genset.
For detail vehicle list and all adapters, please check obd2tool.com webpage.